Vitalize® Equine Recovery Paste
View Product Details
What horse is the ideal candidate?
Any horse who is stressed! We suggest administering 30 mL to your horse in the following situations: digestive upset, colic symptoms, hauling, showing, vaccinations, surgery recovery, antibiotic treatments, or worming.
Improves: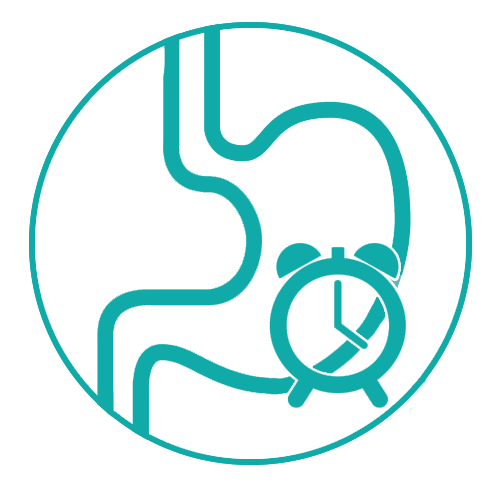 Immediate response to digestive problems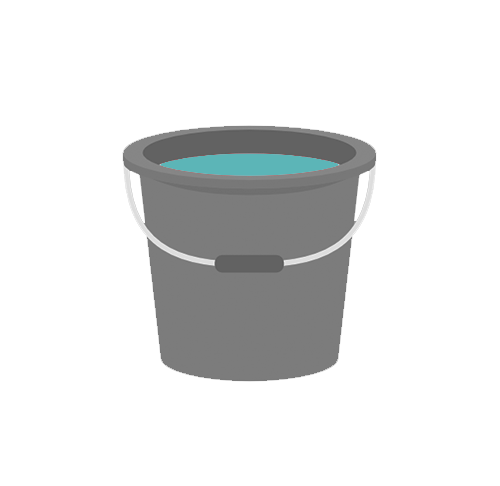 Increases feed & water intake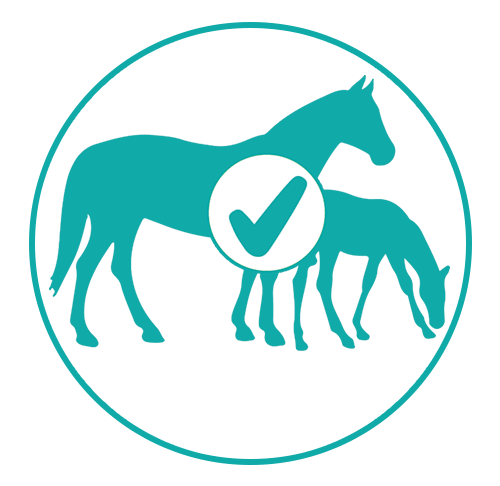 Boosts immune system
What is it?
A 3-in-1 paste to get horses back on their feet after trauma, illness, performance or stress and contains the ideal balance of vitamins, organic minerals, amino acids and anti-oxidants as well as MOS and Amaferm® for maximum support of immune function and stress recovery.
When to use Vitalize Equine Recovery Paste?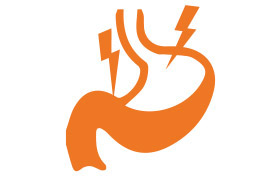 Digestive Upset
Administer 1 tube as soon as digestive upset is noticed and every 4 hours afterward until condition is improved up to two times a day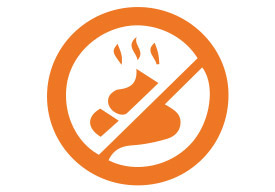 Diarrhea
Administer 1 tube when diarrhea is noticed.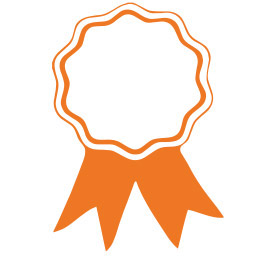 Showing
Administer 1 tube approximately 2 hours prior to showing. For overly stressed or anxious horses, administer 1 tube the night before competition as well as 2 hours prior.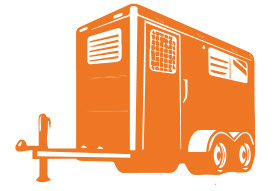 Hauling
Administer 1 tube approximately 2 hours prior to hauling. For long trips, administer 1 additional tube every 4 hours while hauling up to two times a day.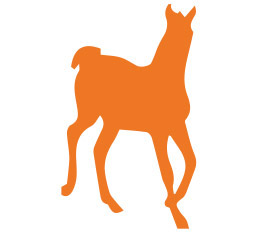 Weaning
Administer 15 mL to foal for 2 days prior to weaning, on the day of weaning, and for 2 days following weaning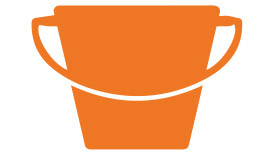 Not Eating or Drinking
Administer 1 tube immediately and then every 4 hours afterward until condition is improved up to two times a day.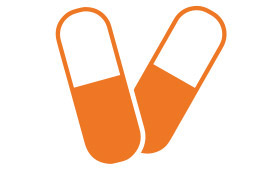 On Antibiotics
Administer 1 tube twice daily during course of antibiotics and for 1 week afterward.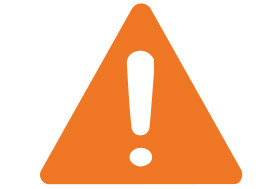 Other Stress (Weather Changes, Social Stress, etc.)
Administer 1 tube every 4 to 24 hours depending on extent of stress up two times a day.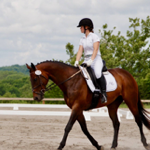 Heather Chandler
I would never ship or trailer my horses long distances without Vitalize Equine Recovery Paste on hand. My event horses may travel up to 9 hours at a time to arrive at different show venues. They will drink more and seem more physically stable during unloading after administering the paste before shipping. I also give recovery paste after a grueling cross-country phase in either the intense heat or cold climate conditions. The science and research development behind this product is obvious to me in its application in my barn. I highly recommend the use of these Vitalize products."