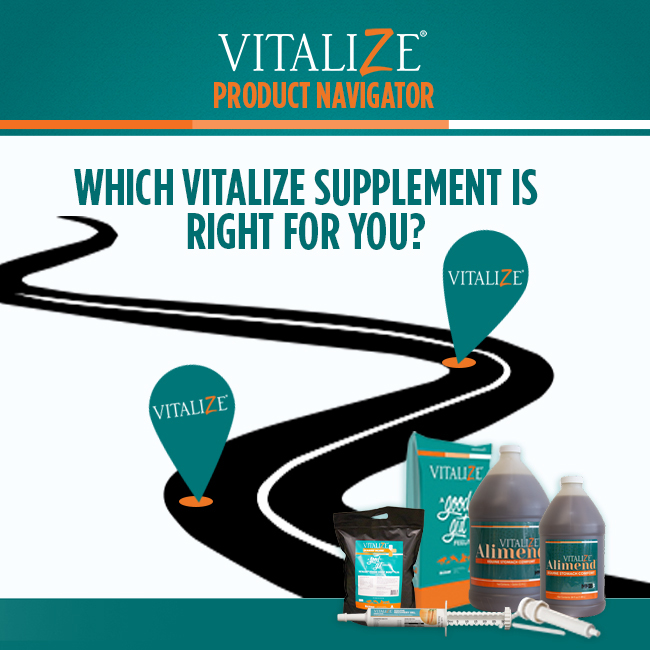 ---
AVAILABLE THROUGH OUR ONLINE PARTNERS: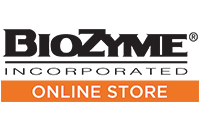 A 3-in-1 gel to get horses back on their feet after trauma, illness, performance or stress.
---
Improves: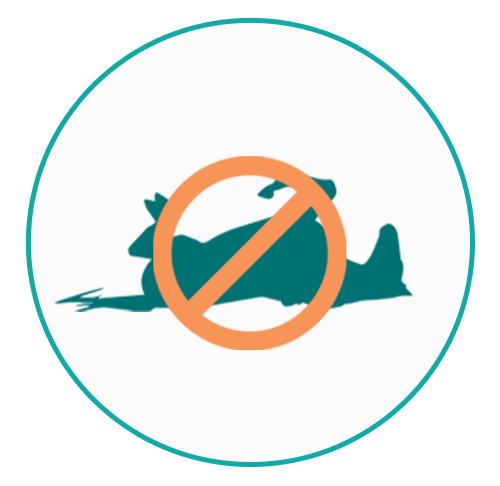 Helps Prevent Colic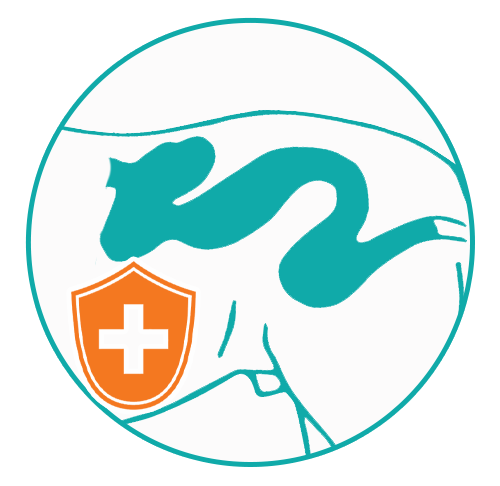 Immediate Hindgut Relief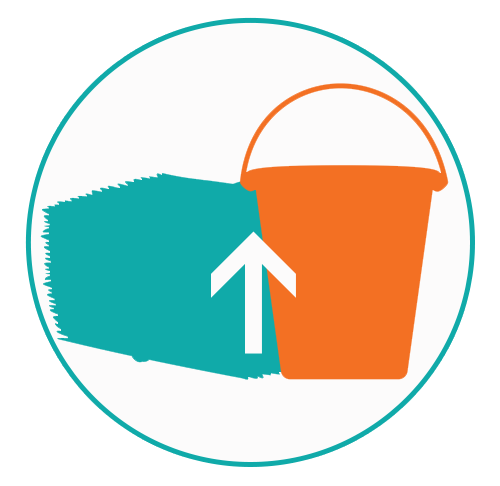 Encourages Eating & Drinking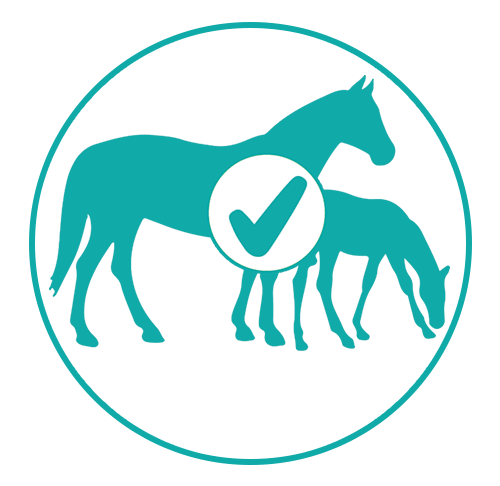 Boosts Immune Health
---
KEY BENEFITS
Amaferm, a precision-based prebiotic that impacts intake, feed digestibility and nutrient absorption to help combat stress and support the animal's own immune system.
MOS to trap and expel pathogens, limiting their ability to do harm.
Valuable nutrients needed during stress.
Antioxidants to protect and boost immunity.
FEEDING DIRECTIONS
Feed at rate indicated below before, during or after challenges. Recommended as needed, up to three times daily Foals less than 400 lbs: 10 mL. Weanlings/yearlings:10 to 30 mL. Adult horses: 30 mL.


DO NOT FEED TO
---
CAUTIONS
See product tag for ingredient listing