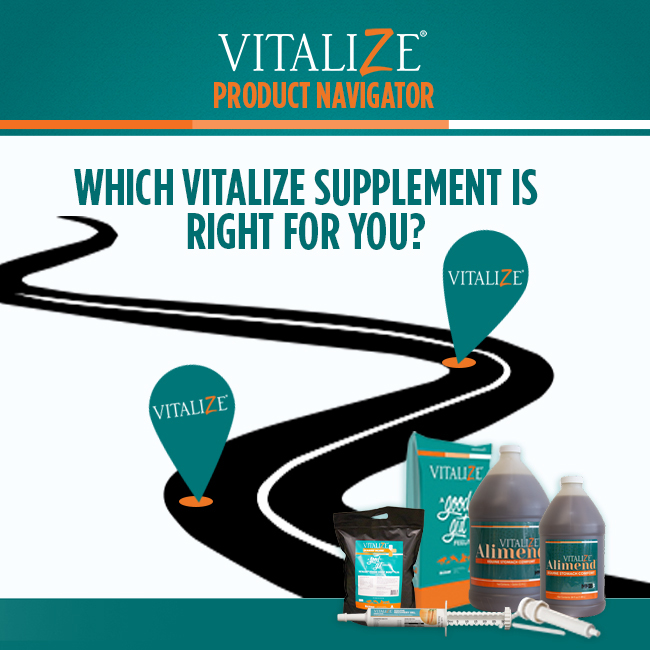 ---
AVAILABLE THROUGH OUR ONLINE PARTNERS: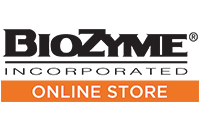 A prebiotic and nutrient-rich gel for horses designed to give immediate support to the digestive and immune system.
---
Improves: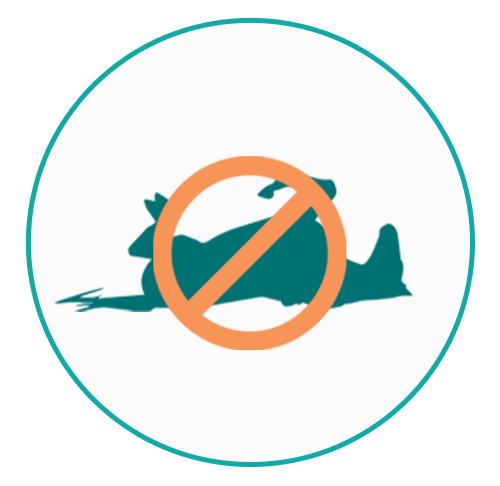 Helps Prevent Colic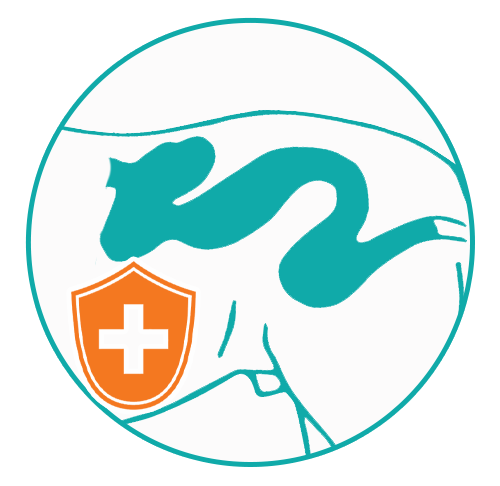 Immediate Hindgut Relief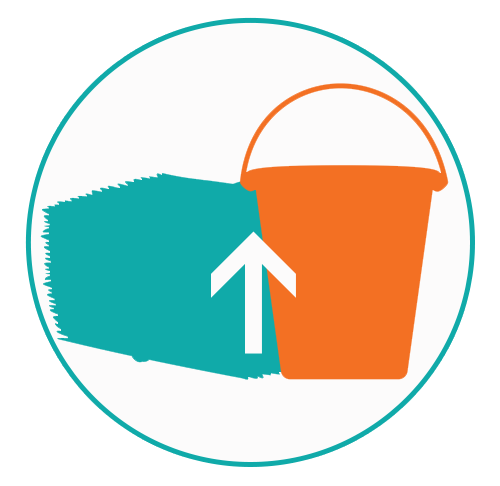 Encourages Eating & Drinking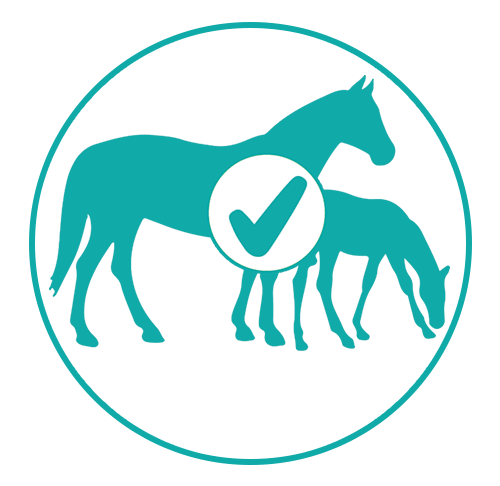 Boosts Immune Health
---
KEY BENEFITS
Contains AO-Biotics® Amaferm®, a prebiotic research-proven to enhance digestibility.
MOS helps normalize hindgut microflora and supports the immune system.
Works fast to support appetite and hydration.
FEEDING DIRECTIONS
Feed at rate indicated below before, during or after challenges. Recommended as needed, up to three times daily Foals less than 400 lbs: 10 mL. Weanlings/yearlings:10 to 30 mL. Adult horses: 30 mL.


DO NOT FEED TO
---
CAUTIONS
See product tag for ingredient listing