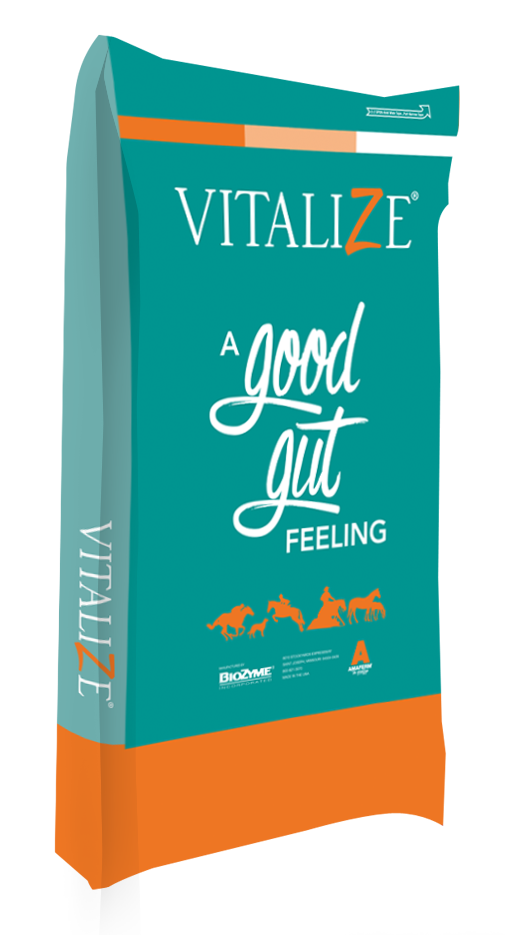 Vitalize® Equine Free Choice
What horse is the ideal candidate?
Any horse on pasture, including all ages and stages of life.
Improves: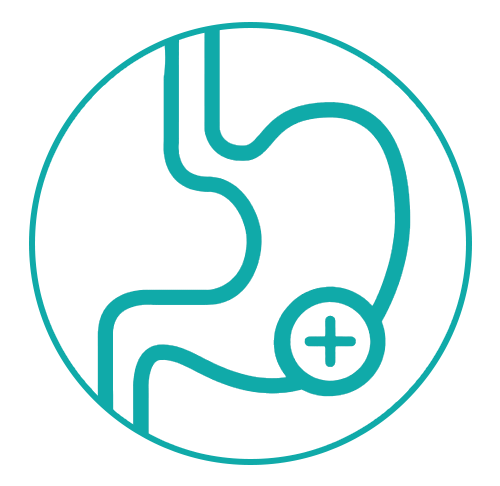 Digestion & Nutrient Absorption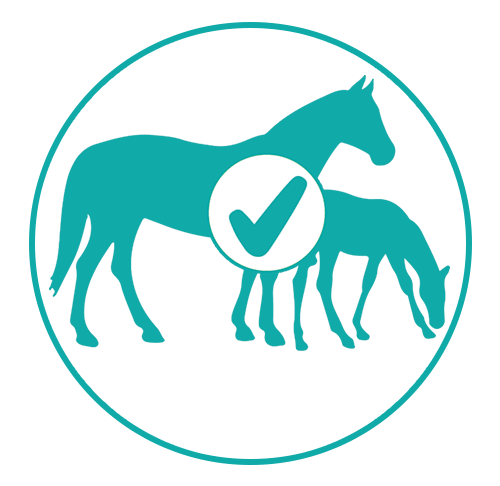 Immune Health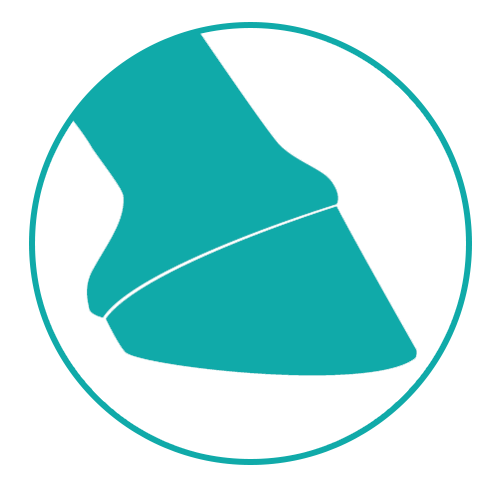 Hoof & Coat Health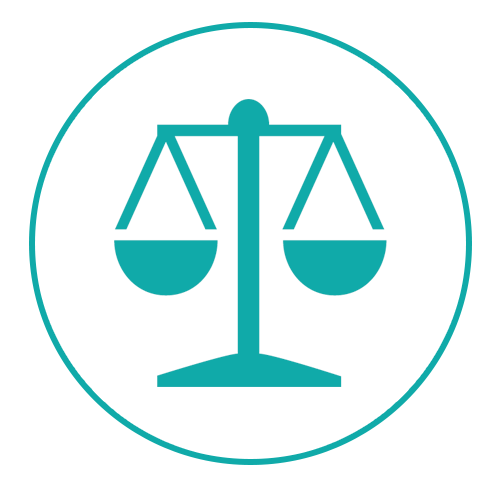 Mineral Balances
What is it?
A highly-fortified, free choice or top-dress loose vitamin and mineral supplement that contains Amaferm, BioZyme's natural, precision prebiotic that is research-proven to increase nutrient absorption and digestion of feed.
View Product Details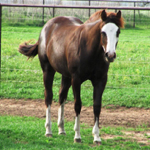 Terry Morgan
The mineral helps their gut, which helps their overall health. The broodmares pass the benefits on through to their babies. The babies are born with no problems, and the mares don't lose weight or suffer during pregnancy or while nursing them. You go with what you know, I wouldn't feed anything else unless you quit making it."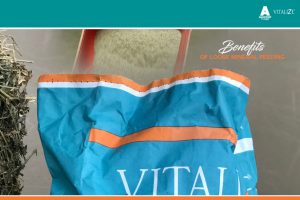 While feeding loose mineral has been a long-time practice for cattle farmers, it has become a beneficial staple for many horse farms as well. Loose mineral is convenient for us, and easy to consume for our horses. More importantly, it helps your four-legged friends avoid these common, detrimental issues.
Read More...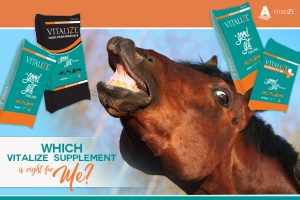 BioZyme® produces four varieties of daily equine supplements, so it can be difficult to understand which Vitalize® product is the perfect match for your horse. Each horse has a different lifestyle, diet, age, and weight—all factors that affect which one to feed. Today, we will walk you through these products and identify the best candidate for each supplement. We encourage you to reach out to us with any questions you may have as we would love to assist you in choosing your next supplement!
Read More...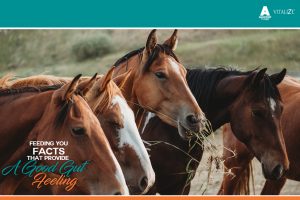 When it comes to your horse's overall health and performance, maintaining its digestive health should be a top priority. That is why BioZyme® Inc., has developed Vitalize® products to help improve digestive health and gut integrity, keeping your horses healthy, looking their best and performing to their highest ability.
Read More...