Foaling can bring...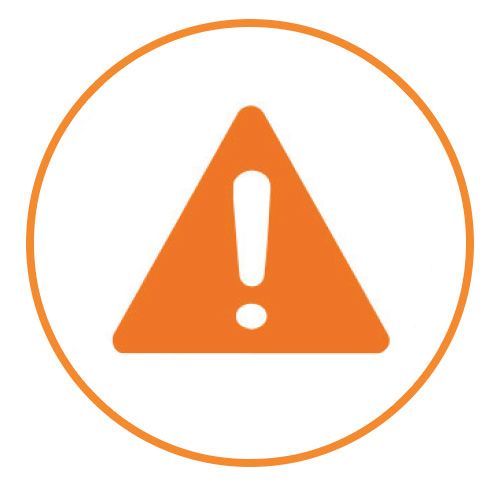 Stress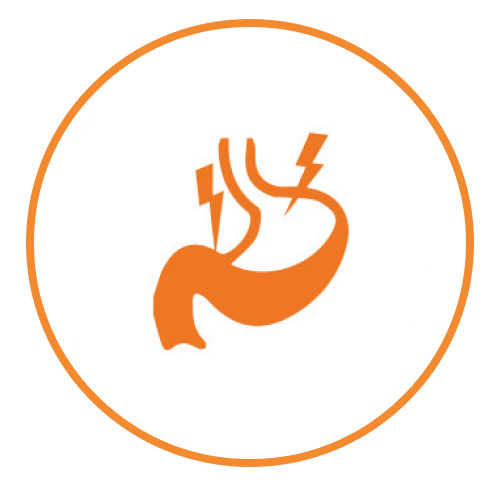 Colic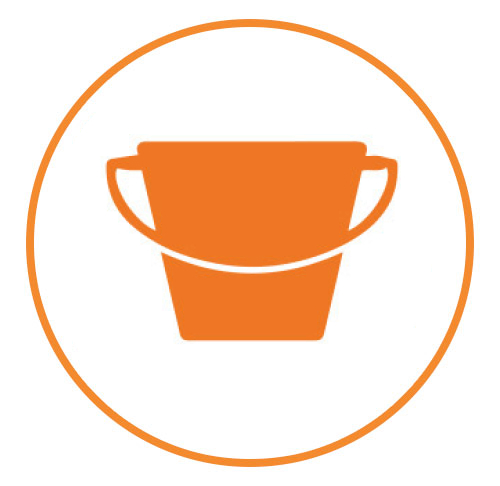 Additional diet needs
Helpful Tools for breeding success
Vitalize® Equine Recovery Gel: Provides faster recovery during stressful times such as high performance, antibiotic therapy, worming, surgery recovery, sickness or digestive upset such as diarrhea or the beginnings of colic.
Horses Who Need Extra Protein
Growing foals
Reproducing mares and stallions
High-performing horses
Senior horses
Horses fed low-protein hay
Vitalize®Protein Pellet: Provides your horse with adequate amounts of protein as well as the Amaferm® advantage to support digestion and nutrient absorption.
Additional Foaling Education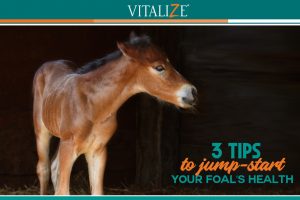 3 Tips to Jump-Start your Foal's Health
Foaling is a very exciting time. Soon new life will be on the ground and ready to take on the world! But the initial care of a newborn foal and of mare are important to ensuring a healthy and happy life. Follow these tips to jump-start your foal's health this summer! Be Attentive Once the […]
Read More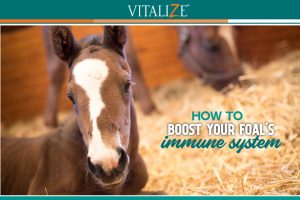 How to Boost Your Foal's Immune System
Almost one year, nearly 330 days, has passed. So much money has been invested. The endless waiting has come to an end, and now you have a precious little foal nursing alongside your broodmare. With this large investment you have made into just a few hundred pounds of cuteness, it is important to ensure your […]
Read More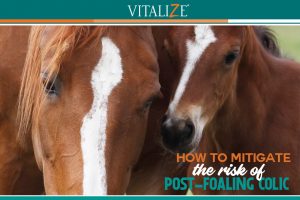 How to Mitigate the Risk of Post-Foaling Colic
We know that with a change in routine, the microbiota of the equine gut will change as well, causing a shift that can sometimes lead to colic. Often, we recognize those "changes" as a long haul in the trailer, a hard day of competition or the wrong feed being given to your horse. While these […]
Read More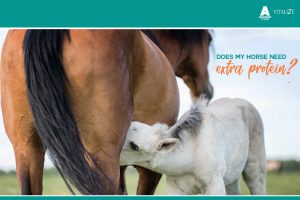 Does My Horse Need Extra Protein?
This is a common question in the equine industry. To answer this question, we must first understand what protein is. Protein delivers amino acids to the body, which are primarily used for development and repair of soft tissue, bone and muscle. Therefore, there are five types of horses that require additional protein in their diet: […]
Read More

Enter your zip code and hit go to find a dealer near you!
Our products are also available through these online retailers.