Vitalize® Equine Protein Pellet
A pelleted, natural protein supplement for horses, fortified with vitamins and minerals.
Improves: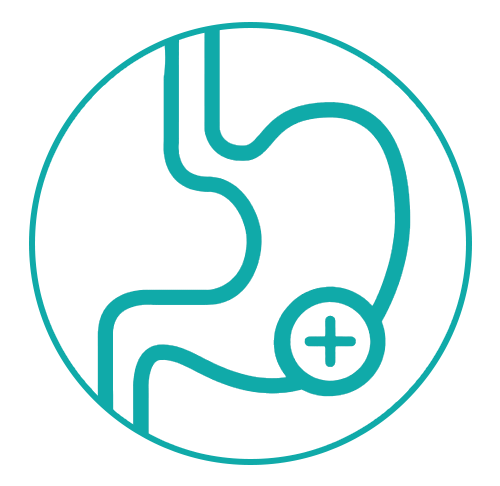 Digestion & Nutrient Absorption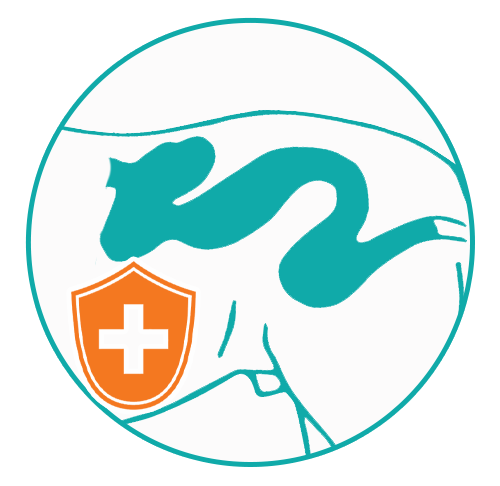 Hindgut Support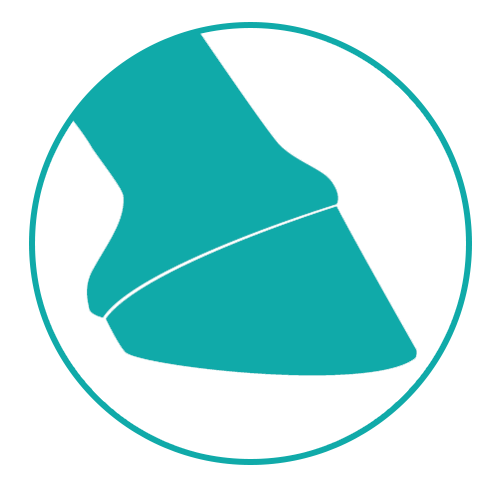 Hoof & Coat Health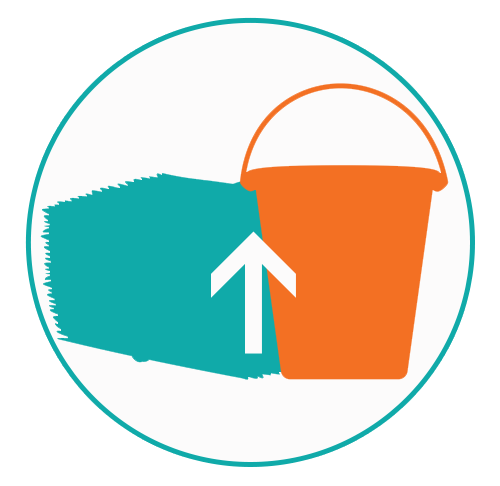 Weight Gain
KEY BENEFITS
Contains AO-Biotics® Amaferm®, a prebiotic research-proven to enhance digestibility.
Fortified with vitamins, minerals, and organic trace minerals to balance rations.
Provides 28% natural protein.
FEEDING DIRECTIONS
Feed to horses at the following rates, per head, per day: Maintenance: 16 oz. Performance: 16 oz. Breeding Horse (Mares/Stallions): 16 oz. Stressed Horses (Illness, Surgery, Relocation, etc.): 16 oz. Foals & Ponies: 8 oz.


CAUTIONS
See product tag for ingredient listing