A Good Gut Feeling
Vitalize® is a line of supplements for horses and dogs that contain BioZyme®'s precision prebiotics to improve digestive health and gut integrity, keeping your animal healthy and performing.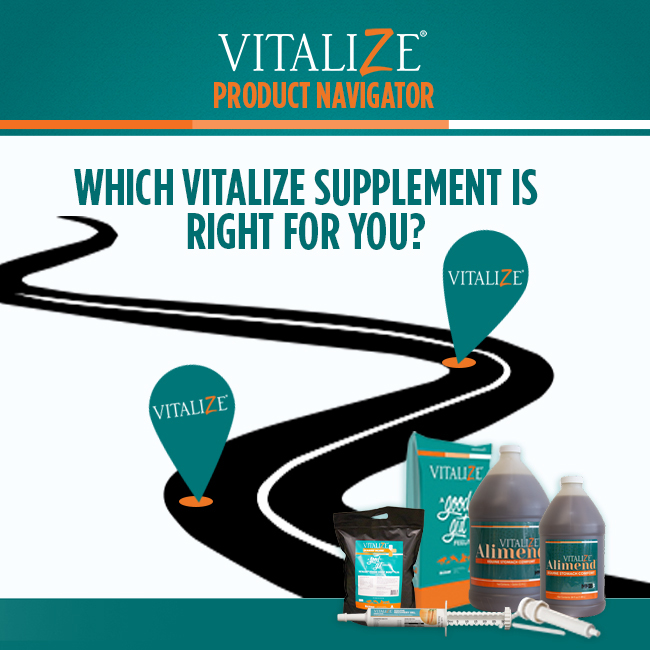 *Use our product navigator to find the right product for you.
Product Navigator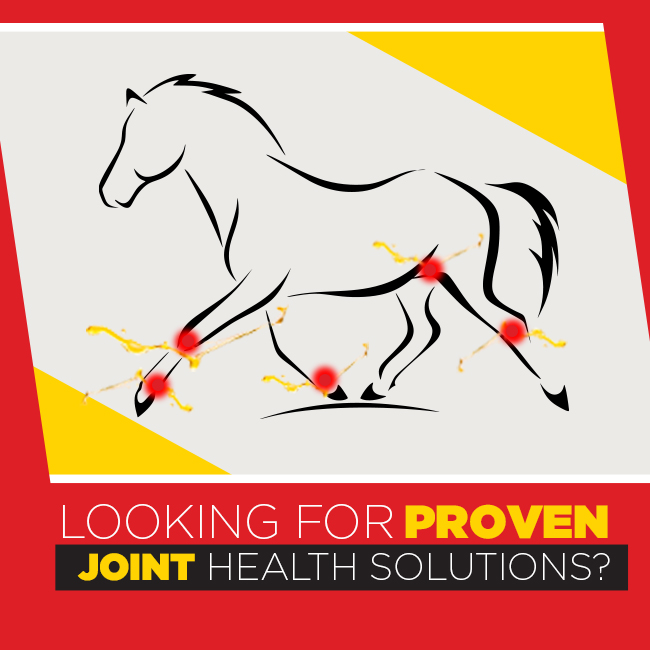 Click the button to learn how Vitalize® works for your horse.
Fill out this form for more information about Vitalize®.