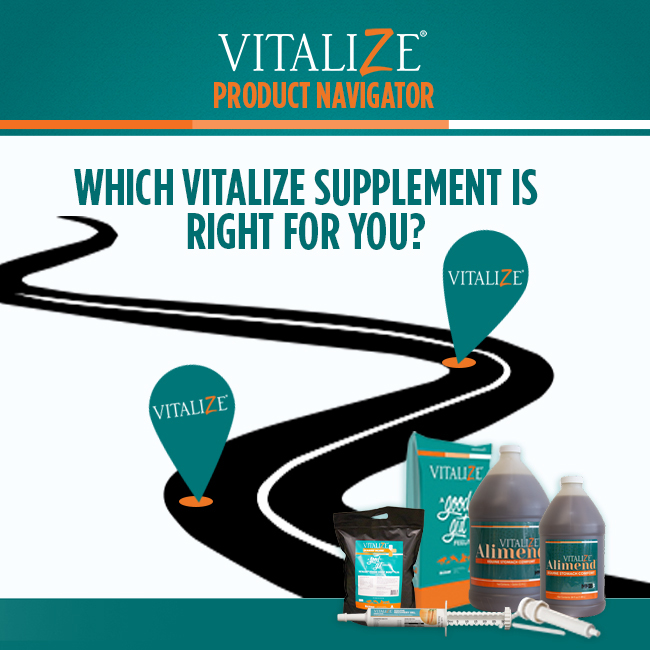 ---
AVAILABLE THROUGH OUR ONLINE PARTNERS:
A vitamin and mineral supplement for dogs in all stages of life who need or deserve extra fortification and improved digestive health.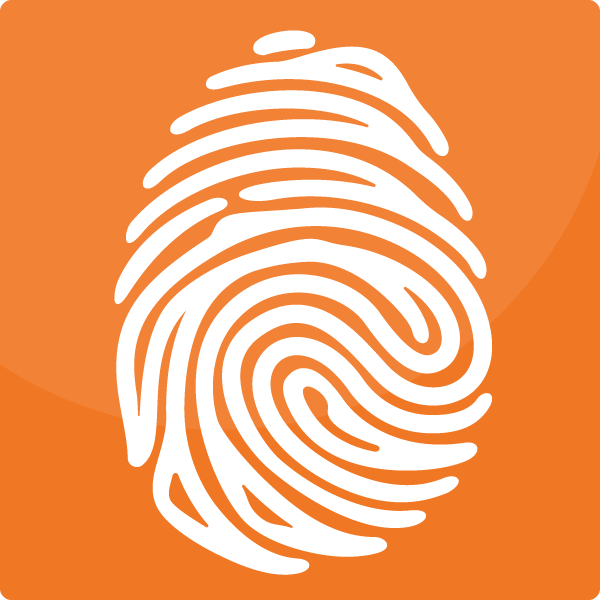 UNIQUE FEATURES
Provides unmatched support for nutritional and digestive health, especially for breeding and performance dogs.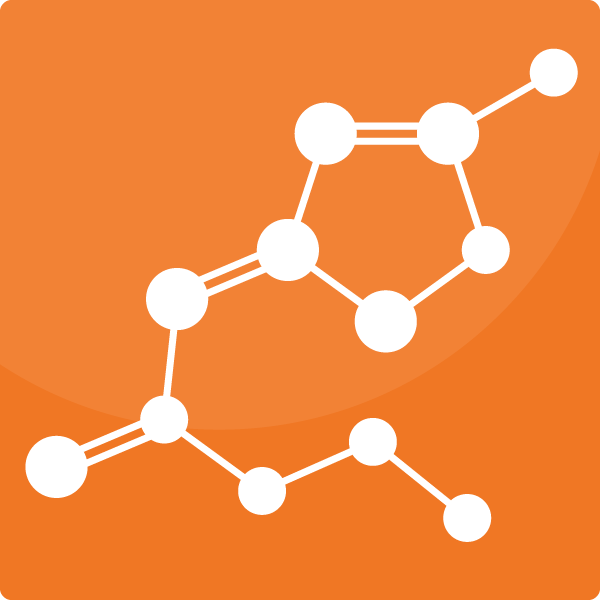 VALUABLE COMPONENTS
Contains a rich blend of vitamins, minerals, Omega 6 and Omega 3 to support overall health and well-being.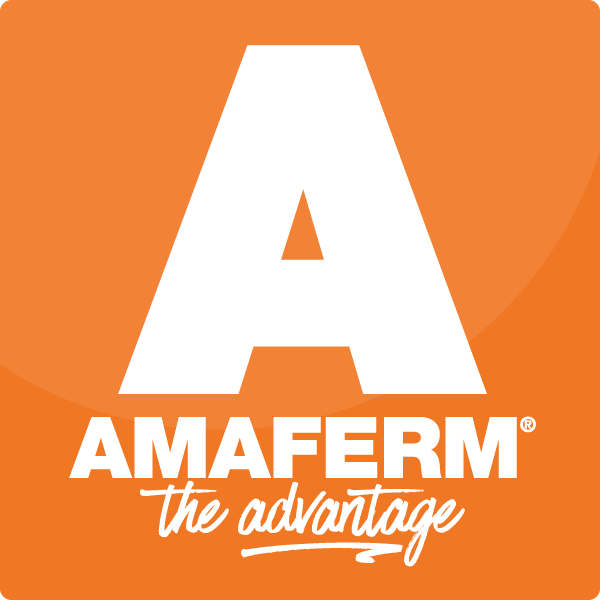 THE AMAFERM® ADVANTAGE
Amaferm® is a prebiotic designed to maximum performance. It is research-proven to stimulate the gut microbes and improve digestibility and absorption of vital nutrients.
FEEDING DIRECTIONS
Feed to a dog at the rate of one-quarter (1/4) teaspoon (0.8 g) per each 10 lbs. of body weight, per day. (1 tsp. = 3.3 g). Product contains approximately 138 tsps. per pound. This product is intended for intermittent or supplemental feeding only.


CAUTIONS
See product tag for ingredient listing