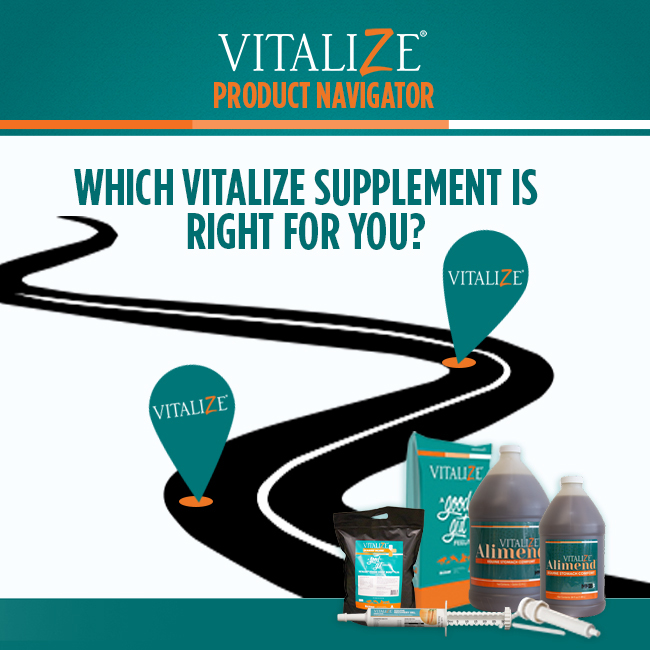 ---
AVAILABLE THROUGH OUR ONLINE PARTNERS: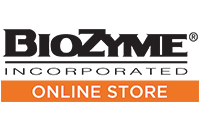 An oral liquid product to support normal recovery from heat stress and exertion in horses.
KEY BENEFITS
Supports blood flow to help dissipate body heat caused by environment or exercise.
Promotes cellular hydration and water retention.
Enhances exercise tolerance and helps support stamina, especially when temperatures are elevated.
Contains antioxidants to reduce damaging free radicals caused by exertion and heat.
FEEDING DIRECTIONS
Directions for Use: • For use as needed during times of elevated temperature or exertion, administer 30 mL (2 pumps) - 60 mL (4 pumps) per day based on intensity of heat and exercise. • Recommended to split dosage between AM and PM. • Best results occur after 3 consecutive days of use.


DO NOT FEED TO
---
CAUTIONS
See product tag for ingredient listing