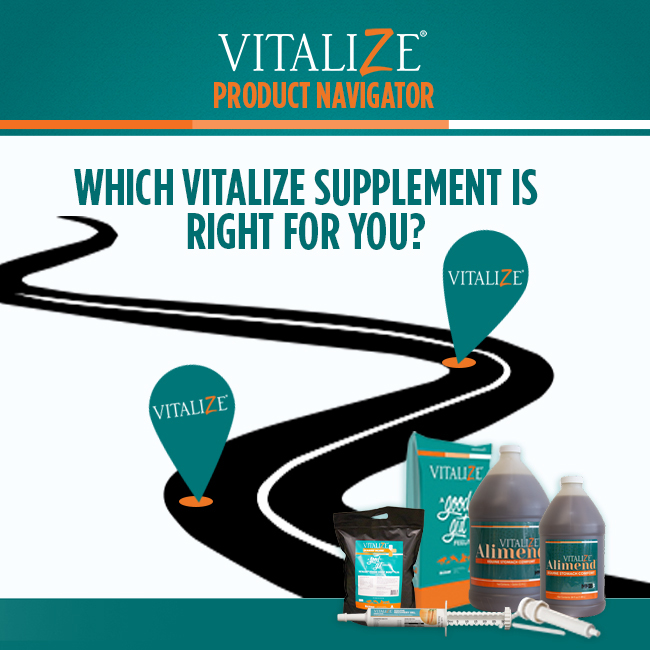 ---
AVAILABLE THROUGH OUR ONLINE PARTNERS:
Vitalize JumpStart is a liquid supplement that provides a nutritional boost to support the gut and immune system of foals, weanlings and young horses.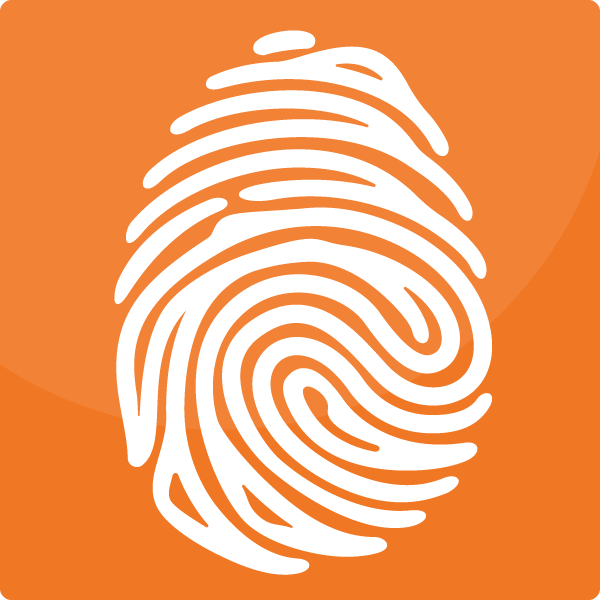 UNIQUE FEATURES
Provides a combination of anti-stress vitamins, Amaferm® and MOS. These components work together to support immunity and performance by supporting robust digestive health, which is often compromised during stress.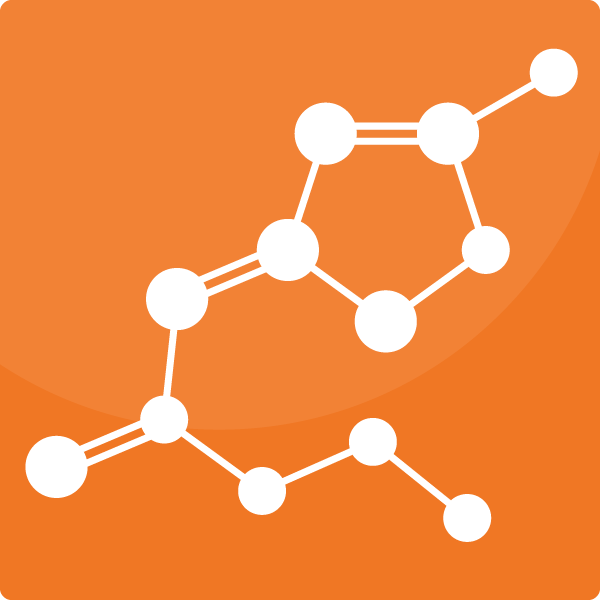 VALUABLE COMPONENTS
Includes essential B vitamins, vitamin E and zinc to help elevate needed resilience during stressful times.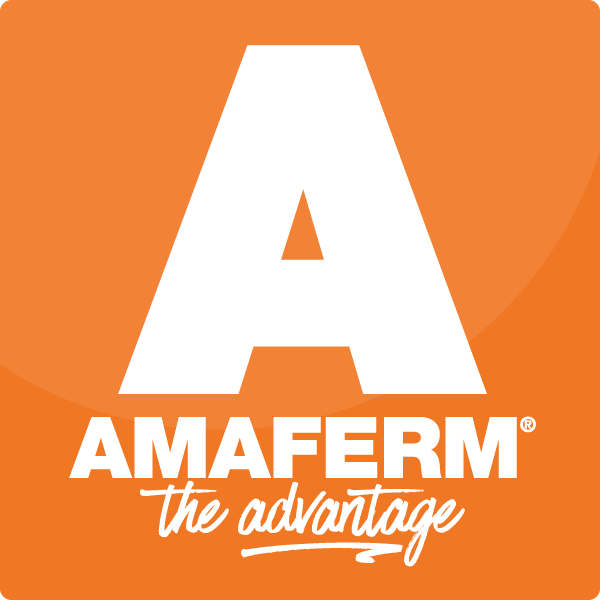 THE AMAFERM® ADVANTAGE
Amaferm® is a precision prebiotic designed to enhance digestibility by amplifying nutrient supply for maximum performance. It is research-proven to combat stress by significantly increasing intake and nutrient utilization.
FEEDING DIRECTIONS
Shake well before use. Provide the following amount daily: Foals: 20 mL per head, per day. Weanlings and Yearlings: 30 mL per head, per day.


DO NOT FEED TO
---
CAUTIONS
See product tag for ingredient listing