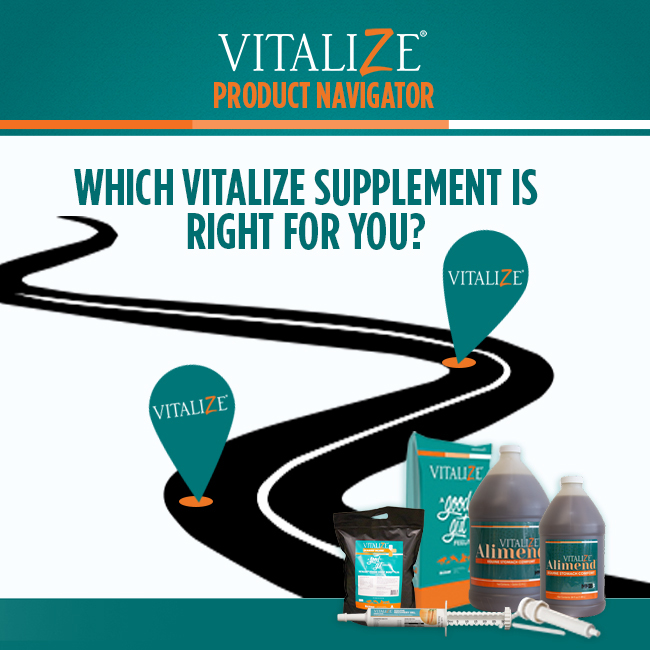 ---
AVAILABLE THROUGH OUR ONLINE PARTNERS: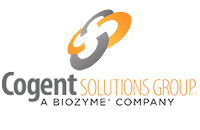 Hyaluronex Joint provides a completely hydrated, oral, liquid HA formulation, allowing for quick absorption and maximum efficacy to promote joint, bone, soft tissue, and cartilage health. The formula also contains two additional natural ingredients to support soft tissue health and exercise recovery.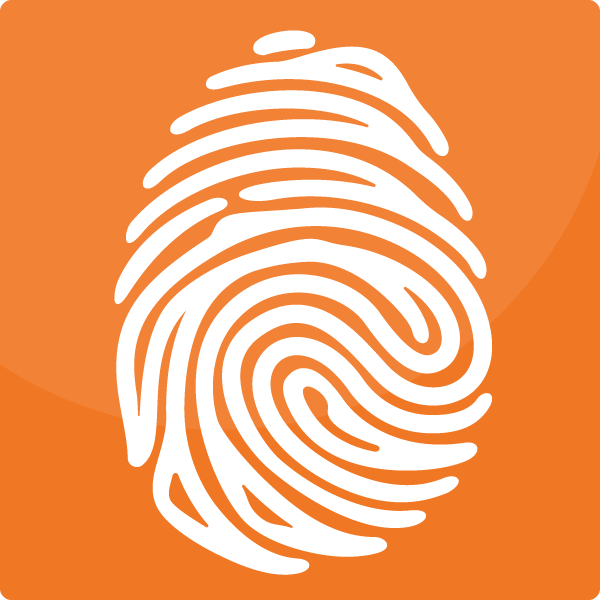 UNIQUE FEATURES
Provides natural ingredients and the most researched hyaluronic acid available, MHB3® Hyaluronan, for total support of your horse's joints and soft tissue health throughout performance, recovery and aging.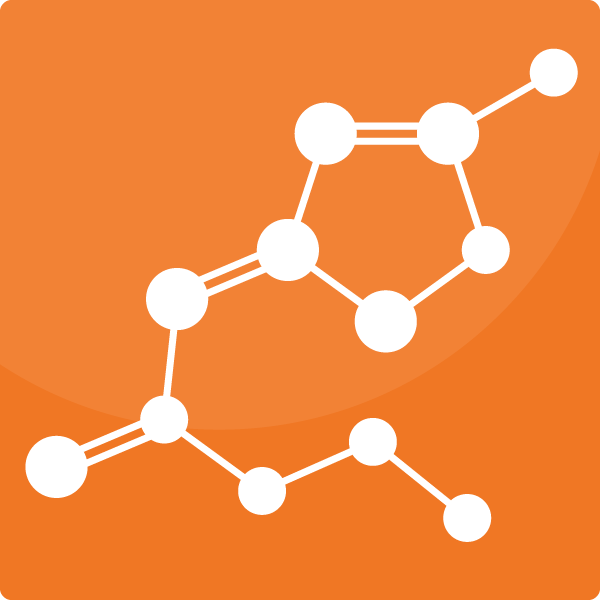 VALUABLE COMPONENTS
Contains hydroxytyrosol and astaxanthin, two natural ingredients that help support exercise recovery and a healthy inflammatory response.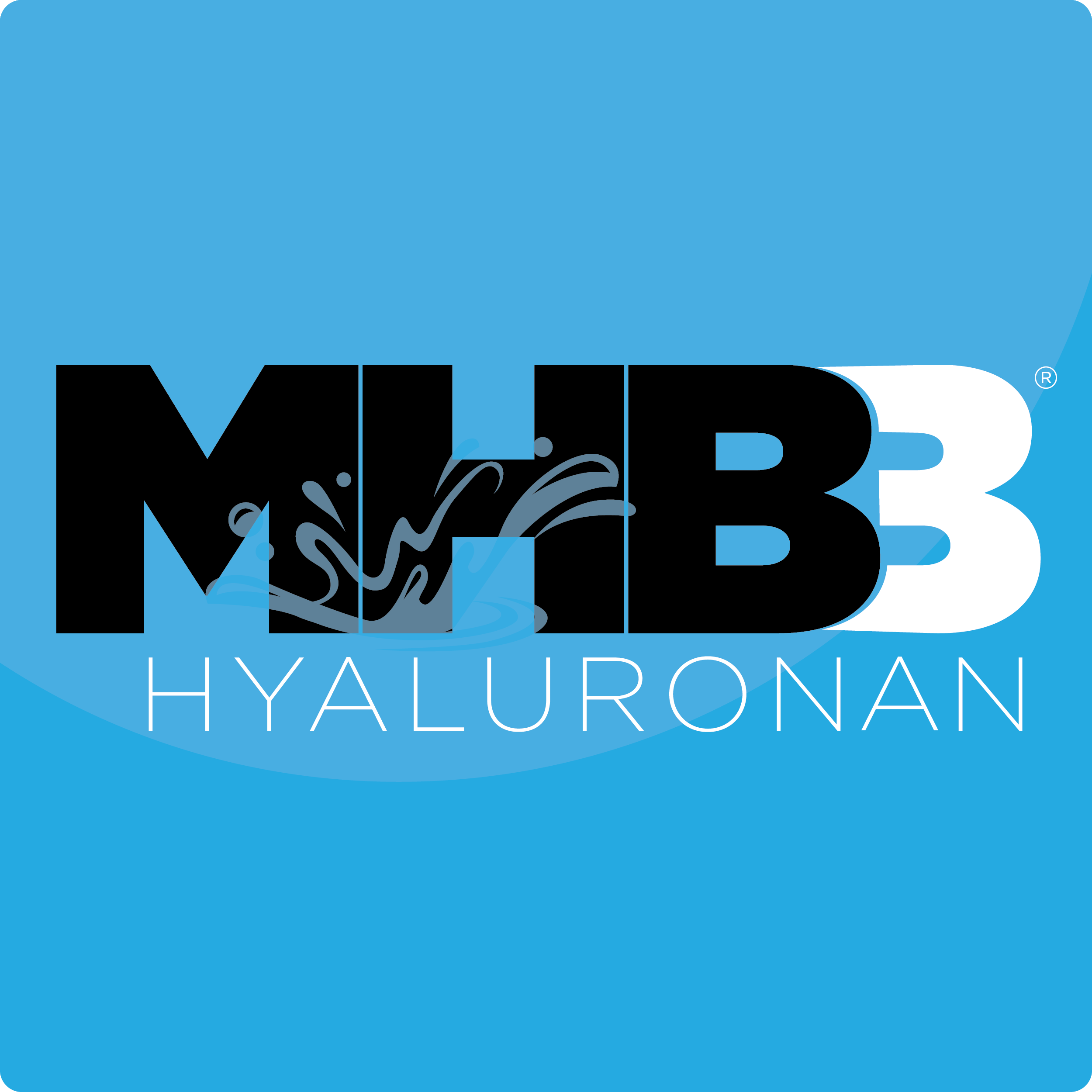 POWERED BY MHB3® HYALURONAN
MHB3®️ Hyaluronan, our proprietary ingredient, has been scientifically proven to be bioavailable, well absorbed, efficacious, and safe. It confers greater and more consistent results than any other product in both short- and long-term care. MHB3 has been awarded eight U.S. Patents and is highly researched to be efficacious, allowing for best results (Hefner, 2012).
FEEDING DIRECTIONS
Directions for Use: • For initial loading and performance use, administer 1 pump (15 mL) in AM and 1 pump (15 mL) in PM. • For performance use, administer 1 pump (15 mL) in AM and 1 pump (15 mL) in PM. • For maintenance, administer 1 pump (15mL) daily. • Can be given during or after mealtime.


DO NOT FEED TO
---
CAUTIONS
See product tag for ingredient listing