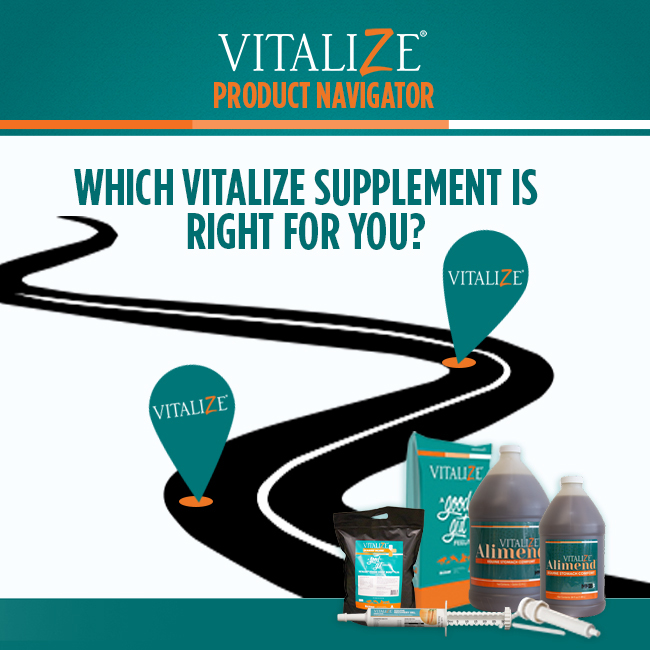 ---
AVAILABLE THROUGH OUR ONLINE PARTNERS: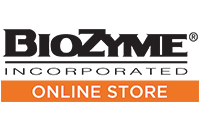 A 3-in-1 gel to get dogs back on their feet after trauma, illness, performance or stress.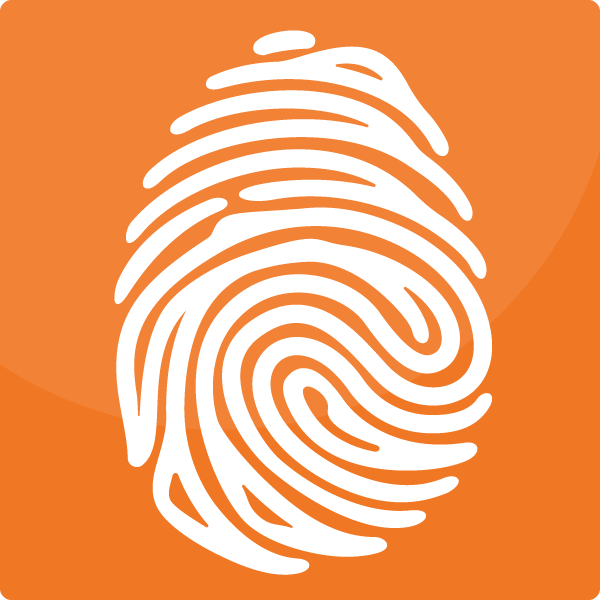 UNIQUE FEATURES
Supports the gut and overall wellbeing during challenges such as high performance, antibiotic therapy, worming, surgery recovery, sickness or digestive upset such as diarrhea or vomiting.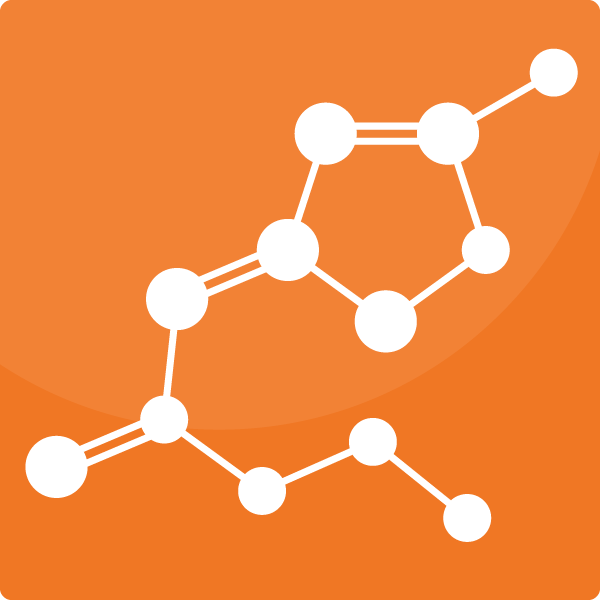 VALUABLE COMPONENTS
Contains the right balance of vitamins, minerals, amino acids and anti-oxidants as well as MOS and Amaferm® for maximum support of immunity and stress recovery.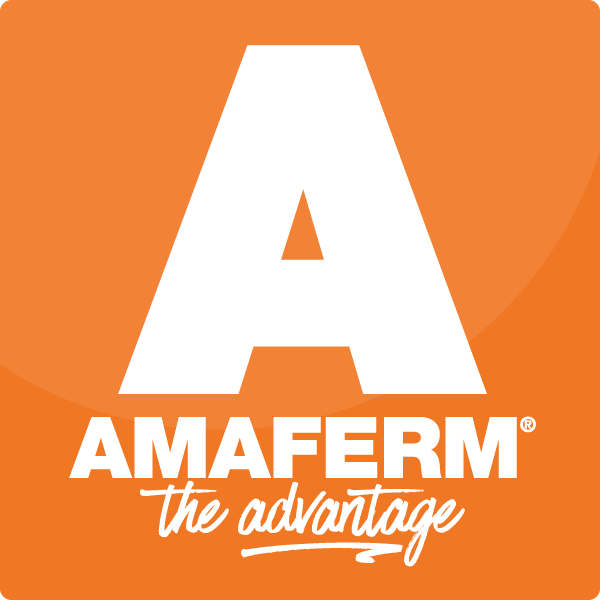 THE AMAFERM® ADVANTAGE
Amaferm® is a precision prebiotic designed to assist in the digestion and absorption of nutrients for maximum performance. It is research-proven to support or maintain beneficial bacterial growth.
FEEDING DIRECTIONS
Feed at a rate of 2mL/10 pounds body weight before, during, or after challenges. Recommended as needed, up to three times daily.


DO NOT FEED TO
---
CAUTIONS
See product tag for ingredient listing