Vitalize® Equine Digest More® Plus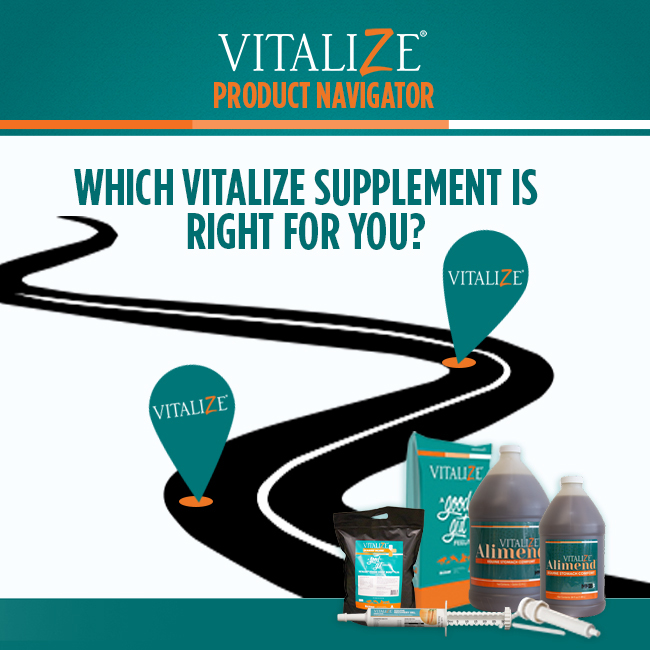 ---
AVAILABLE THROUGH OUR ONLINE PARTNERS: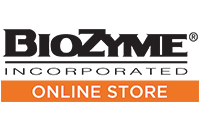 A pelleted supplement for horses designed to support hindgut health and digestion of nutrients as well as hoof and coat health.
---
Improves: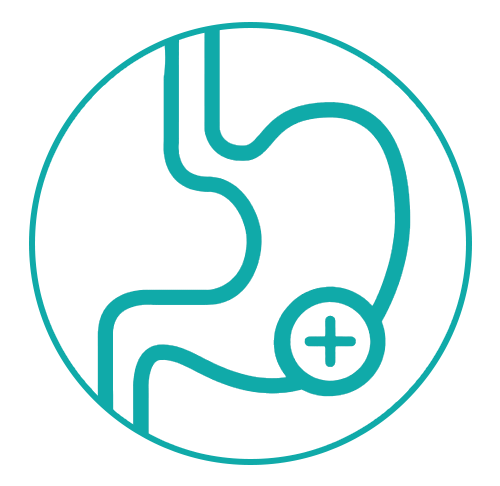 Digestion & Nutrient Absorption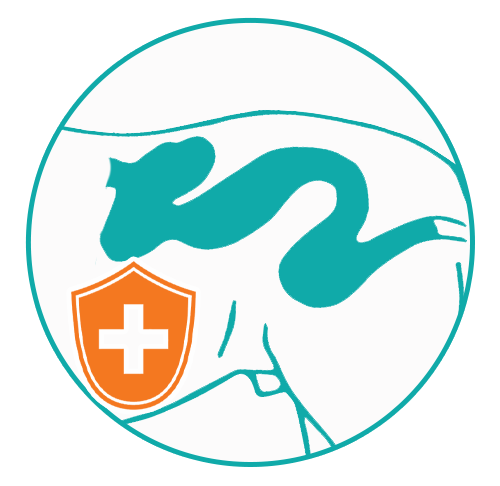 Hindgut Support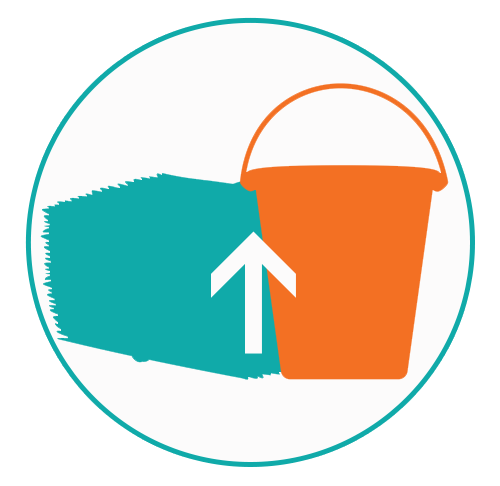 Weight Gain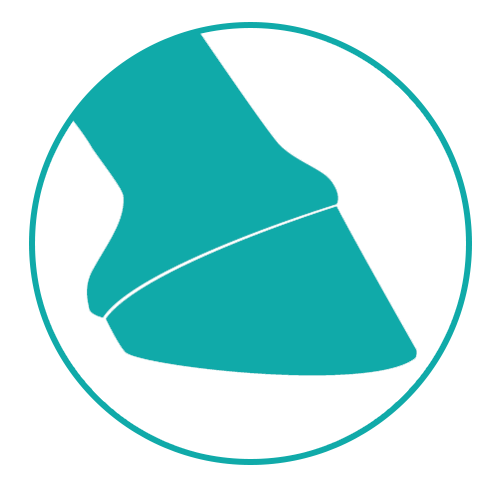 Hoof & Coat Health
---
KEY BENEFITS
Contains AO-Biotics® Amaferm®, a prebiotic research-proven to enhance digestibility.
MOS helps normalize hindgut microflora and supports the immune system
Biotin and zinc promote healthy skin, hair and hooves.
FEEDING DIRECTIONS
Feed to horses daily using the following guidelines: 1 level scoop = 1.50 oz., 1/2 scoop = 0.75 oz. Foals/Ponies = 1.5 oz Horses = 3.0 oz


DO NOT FEED TO
---
CAUTIONS
See product tag for ingredient listing