Vitalize® Equine Digest More® Plus
Product Navigator*Use our product navigator to find the right product for you.
Enter your zip code and hit go to find a dealer near you!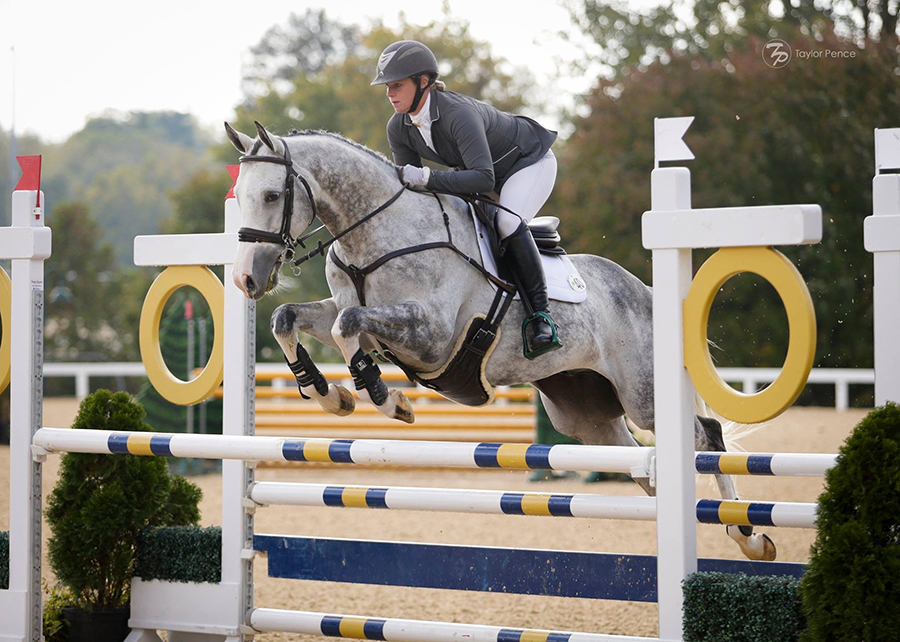 "Since I started using Vitalize® Digest More® Plus there has been a notable difference in my horses' overall well-being. One mare in particular has benefited tons. I ran out for about a week once, and by the end of the week there was a definite annoyance about being touched and a grouchy in the stall attitude, all of which was nearly gone when she was on Digest More Plus daily. I will not ever let her run out again!! I have another gelding who is an OTTB. He has always struggled with a lack of topline and true muscle definition. After a month on Digest More Plus he has really started to develop both. I am looking forward to how amazing he will look and feel after a few more months! Even the farrier commented on how great he looked and his increased muscle. Compliments from the farrier are almost better than the vet!"
-Hillary Irwin, Eventing and OTTB Trainer, Ocala, FL
A pelleted top-dress for horses that contains Amaferm® for increased digestibility, MOS for sequestering pathogens, and biotin and zinc for coat and hoof health.
---
Improves: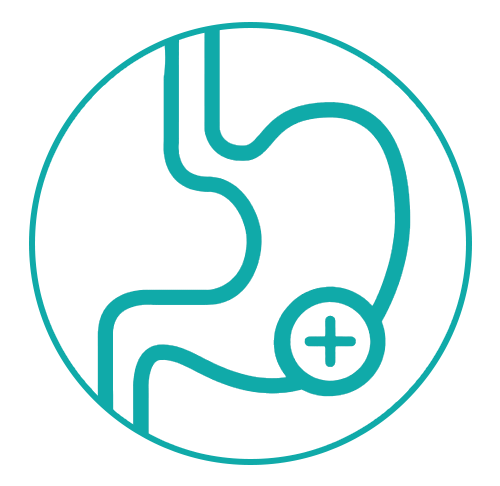 Digestion & Nutrient Absorption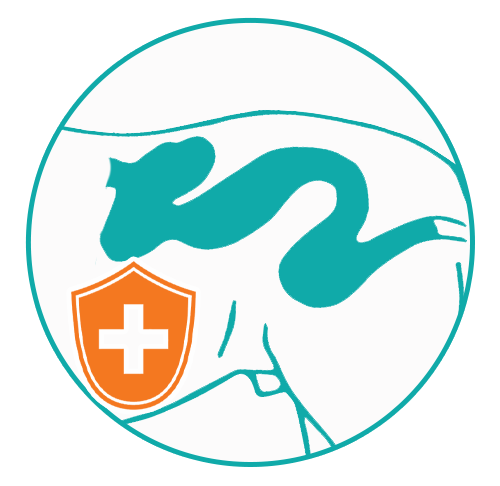 Hindgut Support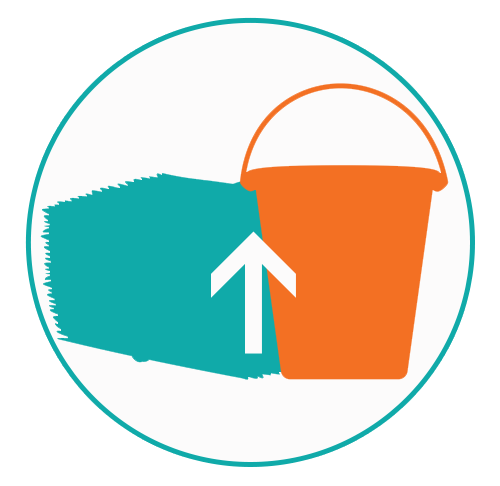 Weight Gain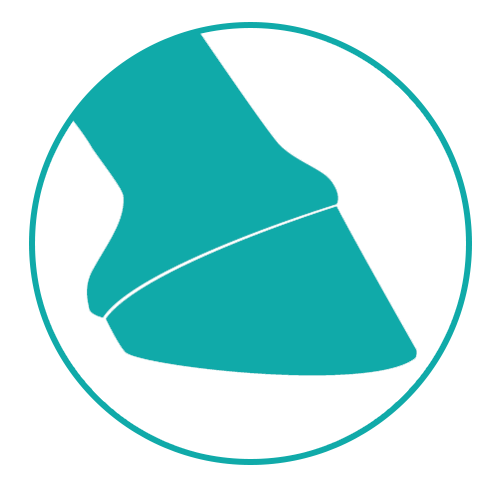 Hoof & Coat Health
---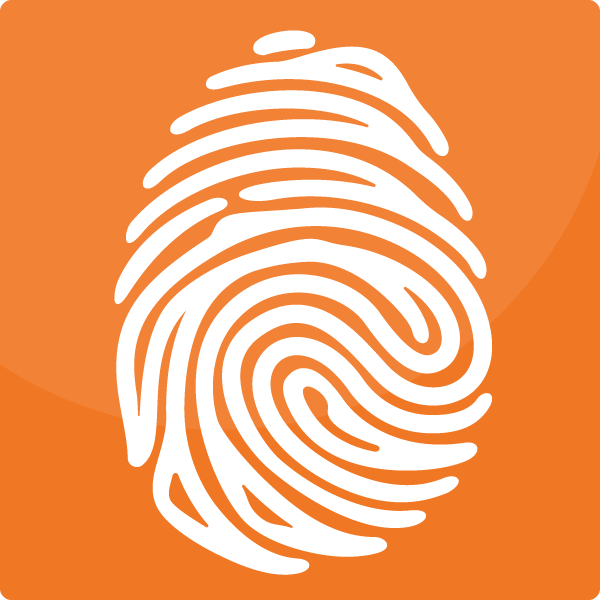 UNIQUE FEATURES
Provides an easy, convenient way to enhance digestive health for horses of all ages and performance statuses when adequate protein, vitamins and minerals are already received through fortified feed and premium forage.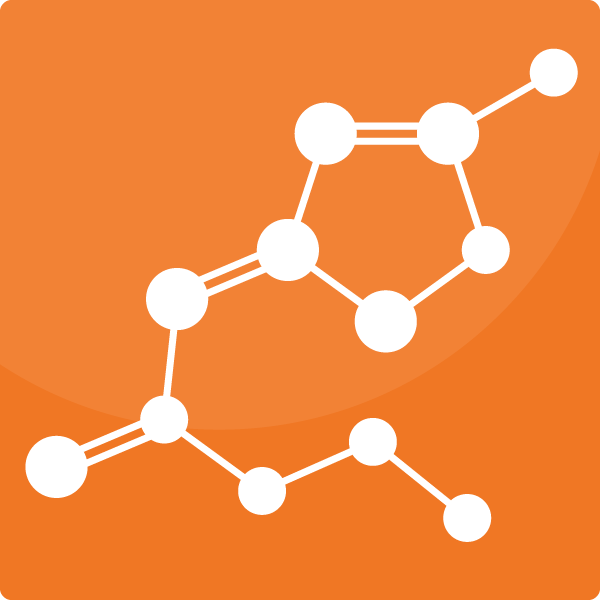 VALUABLE COMPONENTS
Contains biotin, known to play a role in the health of the coat and hooves, and zinc, a trace mineral, involved in the health and integrity of hair, skin and hooves.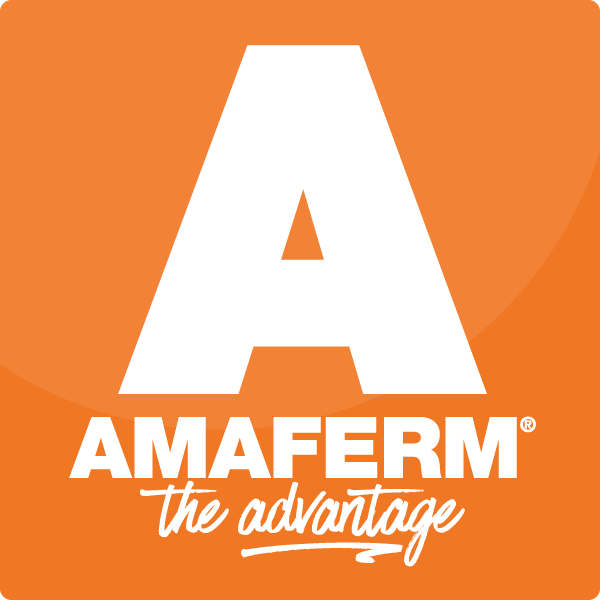 THE AMAFERM® ADVANTAGE
Amaferm® is a precision prebiotic designed to enhance digestibility by amplifying nutrient supply for maximum performance. It is research-proven to significantly increase intake, digestion and absorption improving gut health.
Guaranteed Analysis
| Ingredient | Amount |
| --- | --- |
| Contains Amaferm® | Yes |
| Contains MOS | No |
| Protein % | 17.5 |
| Lysine % Min | --- |
| Calcium % Min | 1.8 |
| Phosphorus % Min | --- |
| Salt % Min | --- |
| Mag % Min | --- |
| Potassium % Min | --- |
| Cobalt ppm | --- |
| Organic TMs Inside | --- |
| Cu ppm | --- |
| I ppm | --- |
| Mn ppm | --- |
| Se ppm | --- |
| Zn ppm | 1,150 |
| Vit A IU/lb | --- |
| Vit D3 IU/lb | --- |
| Vit E IU/lb | --- |
| Vitamin B-12 mcg/lb | --- |
PRINTABLE DOCS
SUPPORT MATERIALS
INGREDIENTS
Wheat Middlings, Corn Distillers Dried Grains with Solubles, Dried Aspergillus oryzae Fermentation Product, Yeast Extract, Soybean Meal, Calcium Carbonate, Biotin, Zinc Amino Acid Complex, Lignin Sulfonate, Natural and Artificial Flavors, Propionic Acid (a Preservative), Ammonium Hydroxide, Verxite Granules, Bentonite.
FEEDING DIRECTIONS
Feed to horses using the following guidelines: 1 level scoop = 1.50 oz., 1/2 scoop = 0.75 oz. Foals/Ponies = 1.5 oz Mares/Stallions/Geldings = 3.0 oz Show/Performance = 3.0 oz Senior Horses = 3.0 oz Draft Horses = 3.0 oz


DO NOT FEED TO
---
CAUTIONS
See product tag for ingredient listing