Vitalize® Equine Digest More® Plus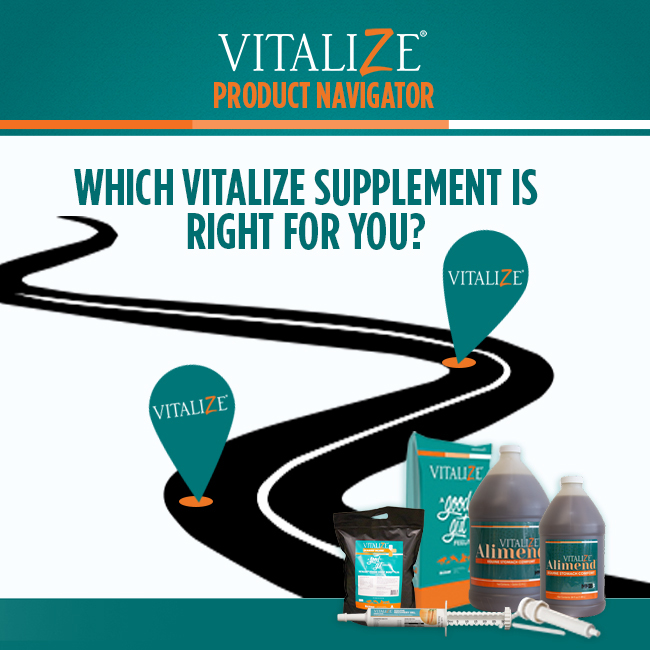 ---
AVAILABLE THROUGH OUR ONLINE PARTNERS: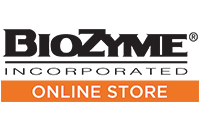 A pelleted top-dress for horses that contains Amaferm® for increased digestibility, MOS for sequestering pathogens, and biotin and zinc for coat and hoof health.
---
Improves: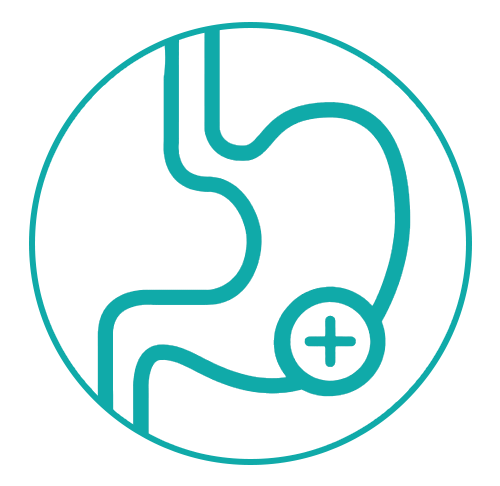 Digestion & Nutrient Absorption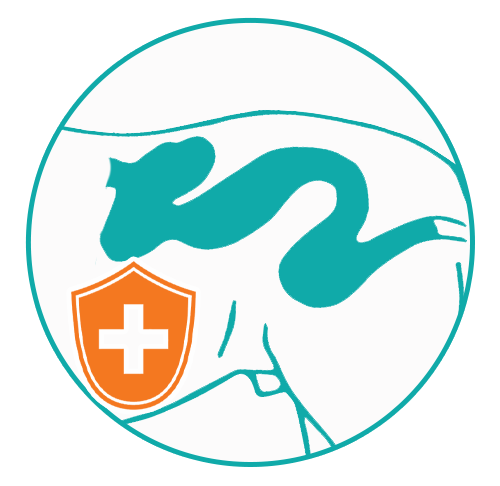 Hindgut Support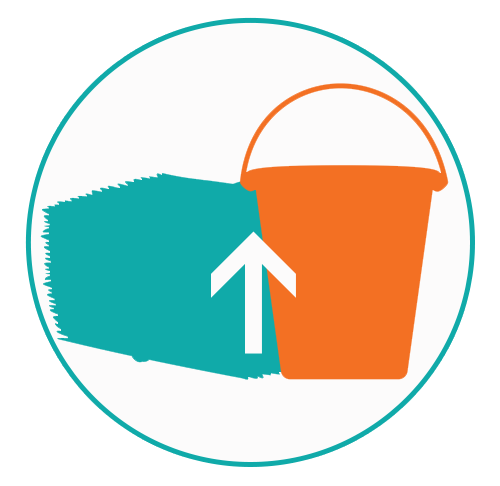 Weight Gain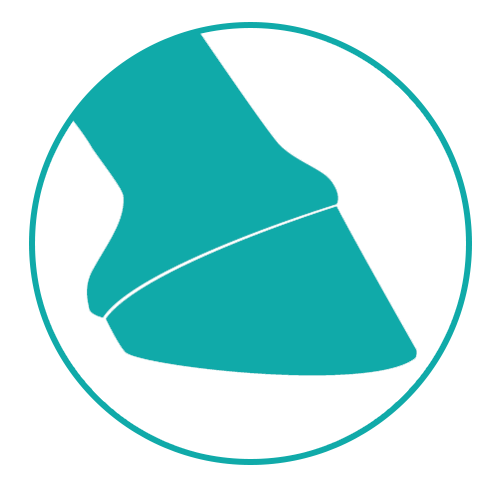 Hoof & Coat Health
---
KEY BENEFITS
Amaferm, a precision-based prebiotic that impacts intake, feed digestibility and nutrient absorption for optimum digestive health and performance.
MOS to trap and expel pathogens, limiting their ability to do harm.
Biotin and Zinc to promote healthy skin, hair and hooves.
FEEDING DIRECTIONS
Feed to horses using the following guidelines: 1 level scoop = 1.50 oz., 1/2 scoop = 0.75 oz. Foals/Ponies = 1.5 oz Mares/Stallions/Geldings = 3.0 oz Show/Performance = 3.0 oz Senior Horses = 3.0 oz Draft Horses = 3.0 oz


DO NOT FEED TO
---
CAUTIONS
See product tag for ingredient listing