Vitalize® Equine High Performance
Product Navigator*Use our product navigator to find the right product for you.
Enter your zip code and hit go to find a dealer near you!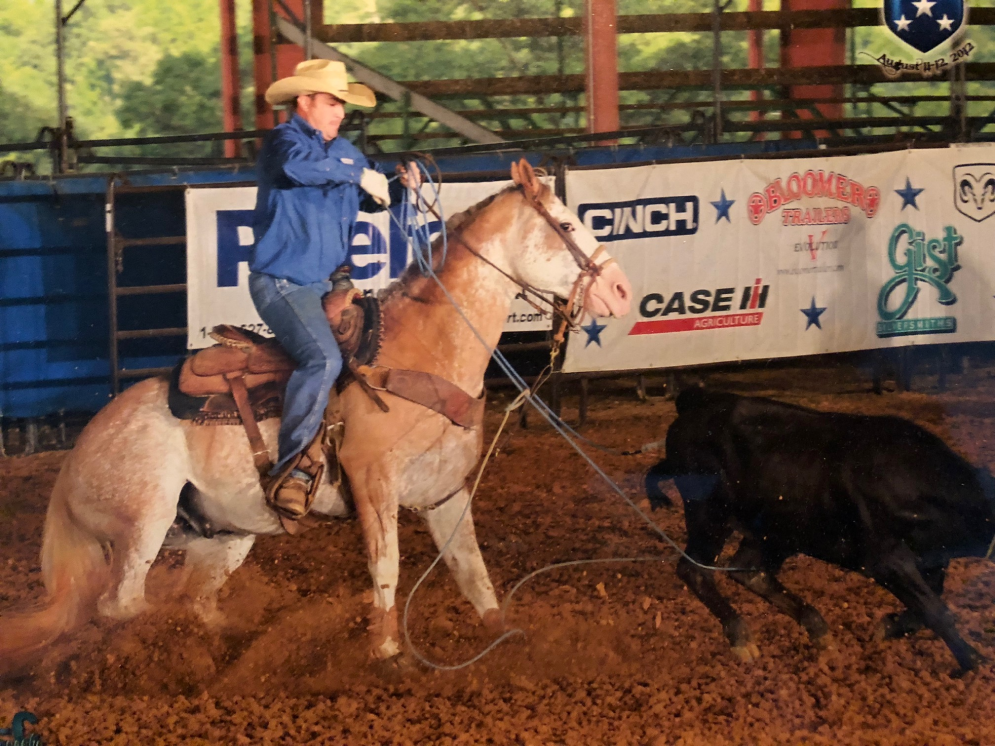 "I told Justin O'Flaherty I wouldn't promote anything I didn't believe in, so she sent me a sample of the Vitalize® Equine High Performance Pellets. After 30 days, my horse's weight picked up and he seems to look a little healthier. He gained weight with the same amount of feed I was feeding. His hair coat slicked up and he seemed a little shinier. I was tickled with the results."
-Josh Little, Rope Horse Trainer and Roper, Mebane, N.C.
A highly fortified, pelleted product for horses that contains organic trace minerals to provide comprehensive nutrition when the diet needs additional fortification due to high performance.
---
Improves: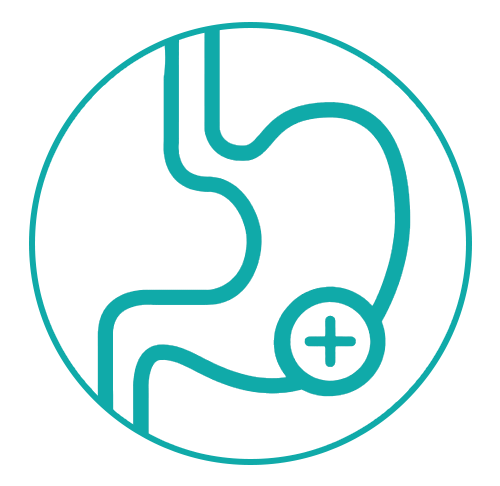 Digestion & Nutrient Absorption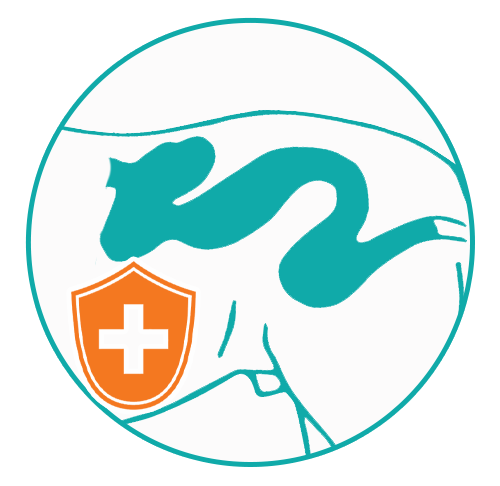 Hindgut Support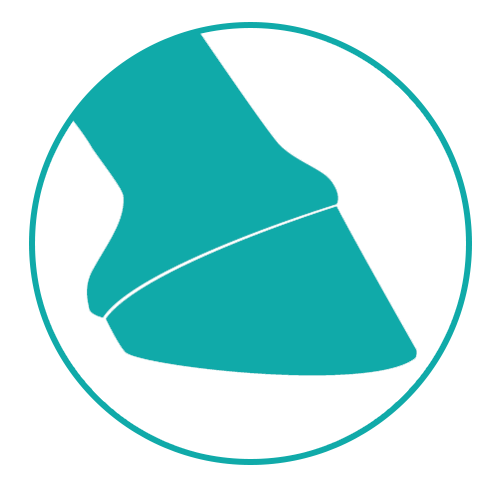 Hoof & Coat Health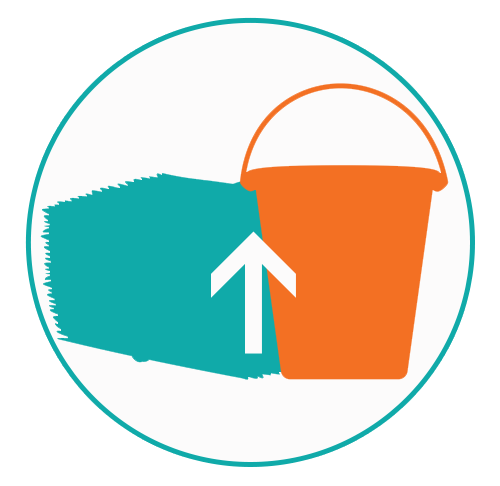 Weight Gain
---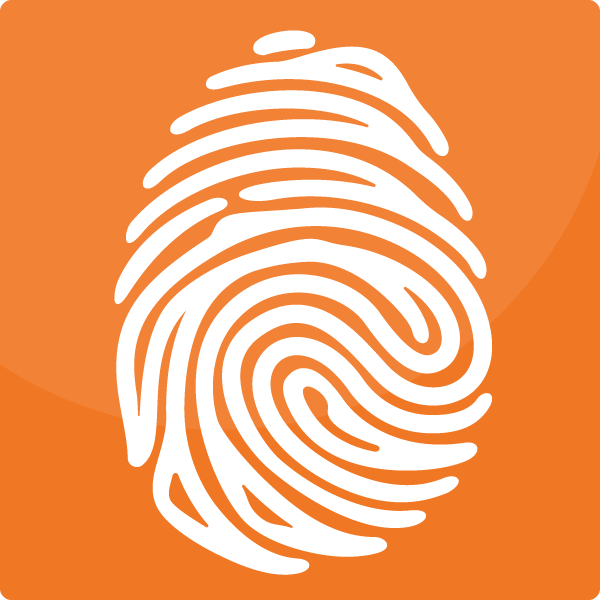 UNIQUE FEATURES
Provides comprehensive nutrition when the desired diet limits grain intake and maximizes forage use, simultaneously amplifying the positive impacts of high levels of calcium for bone health and ulcer protection.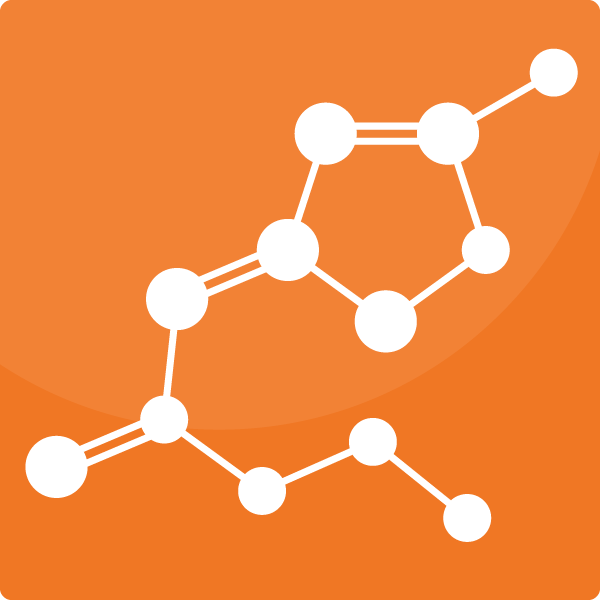 VALUABLE COMPONENTS
Contains high levels of biotin, organic selenium and calcium providing for stronger and denser bones. Levels are quickly absorbed into the system, stimulating strong muscles and a protective layer to the stomach for prevention of ulcers.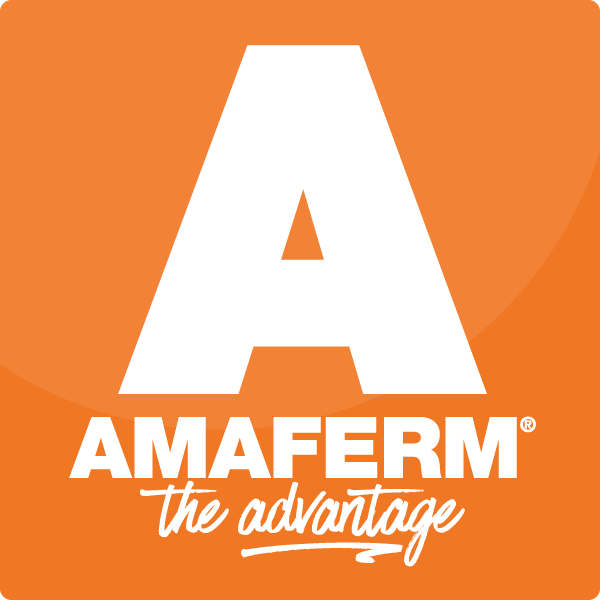 THE AMAFERM® ADVANTAGE
Amaferm® is a precision prebiotic designed to enhance digestibility by amplifying nutrient supply for maximum performance. It is research-proven to increase nutrient absorption resulting in maximized digestive health for improved performance.
Guaranteed Analysis
| Ingredient | Amount |
| --- | --- |
| Contains Amaferm® | Yes |
| Contains MOS | No |
| Protein % | 9.0 |
| Lysine % Min | --- |
| Calcium % Min | 13.5 |
| Phosphorus % Min | 3.0 |
| Salt % Min | 2.2 |
| Mag % Min | 3.0 |
| Potassium % Min | 0.5 |
| Cobalt ppm | --- |
| Organic TMs Inside | Cu, Zn, Mn, Se |
| Cu ppm | 780 |
| I ppm | 60 |
| Mn ppm | 1,450 |
| Se ppm | 13.0 |
| Zn ppm | 2,350 |
| Vit A IU/lb | 180,000 |
| Vit D3 IU/lb | 23,000 |
| Vit E IU/lb | 1,600 |
| Vitamin B-12 mcg/lb | 375 |
PRINTABLE DOCS
SUPPORT MATERIALS
INGREDIENTS
Wheat Middlings, Calcium Carbonate, Dicalcium Phosphate, Soybean Meal, Magnesium Oxide, Salt, Dried Aspergillus oryzae Fermentation Product, Soybean Oil, Lignin Sulfonate, Vitamin E Supplement, Selenium Yeast, Zinc Sulfate, d-Calcium Pantothenate, Riboflavin, Vitamin B12, Niacinamide, Folic Acid, Pyridoxine Hydrochloride, Manganese Sulfate, Copper Sulfate, Biotin, Natural and Artificial Flavors, Zinc Amino Acid Chelate, Niacin Supplement, Manganese Amino Acid Chelate, Propionic Acid (a Preservative), Acetic Acid (a Preservative), Benzoic Acid (a Preservative), Sorbic Acid (a Preservative), Copper Amino Acid Chelate, Mineral Oil, Thiamine Mononitrate, Vitamin A Supplement, Vitamin D3 Supplement, Ethylenediamine Dihydroiodide.
FEEDING DIRECTIONS
Feed to horses at the following rates, per head, per day: Maintenance: 8 oz. Performance: 8 oz. Breeding Horse (Mares/Stallions): 8 oz. Stressed Horses (Illness, Surgery, Relocation, etc.): 8 oz.


CAUTIONS
See product tag for ingredient listing