Vitalize® Equine High Performance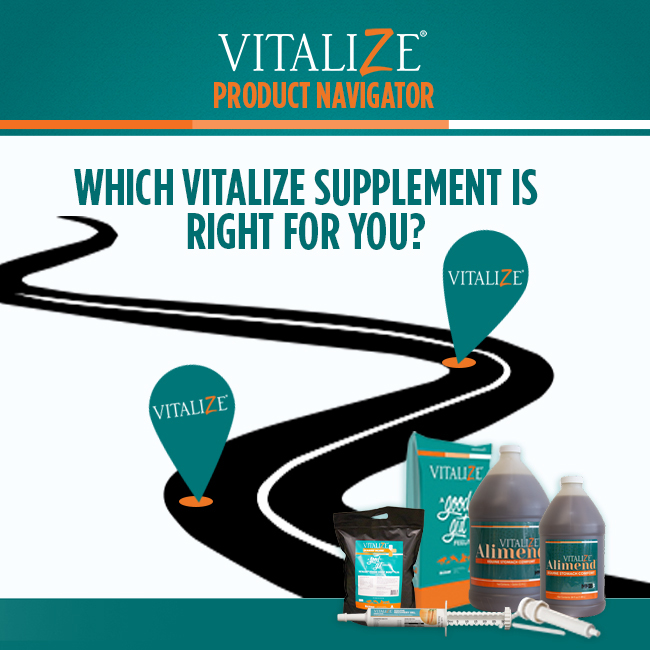 ---
AVAILABLE THROUGH OUR ONLINE PARTNERS:
A highly fortified, pelleted product for horses that contains organic trace minerals to provide comprehensive nutrition when the diet needs additional fortification due to high performance.
---
Improves: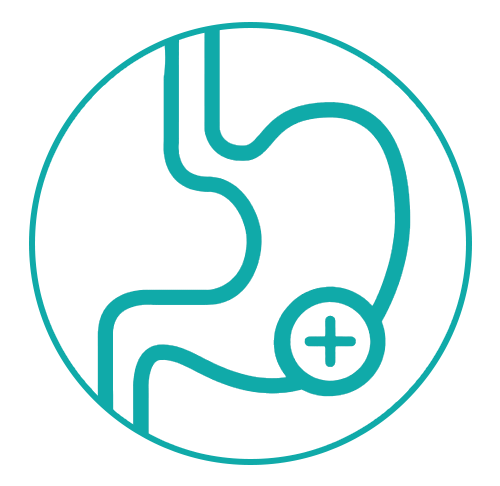 Digestion & Nutrient Absorption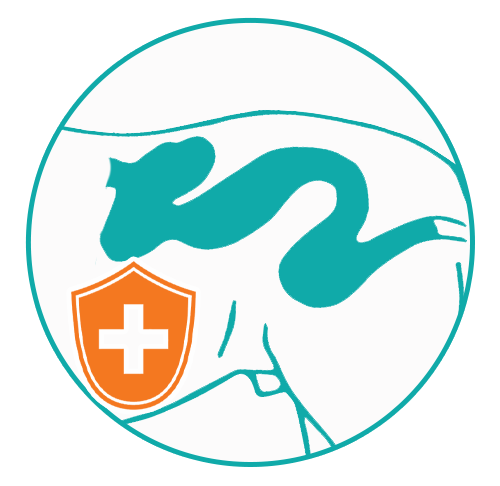 Hindgut Support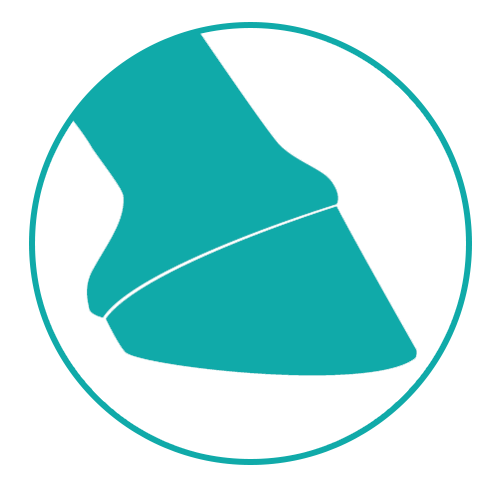 Hoof & Coat Health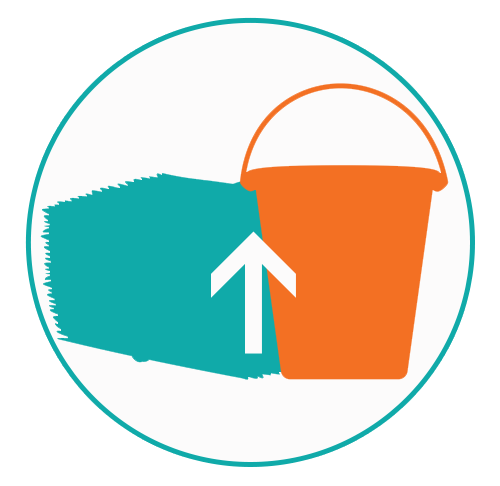 Weight Gain
---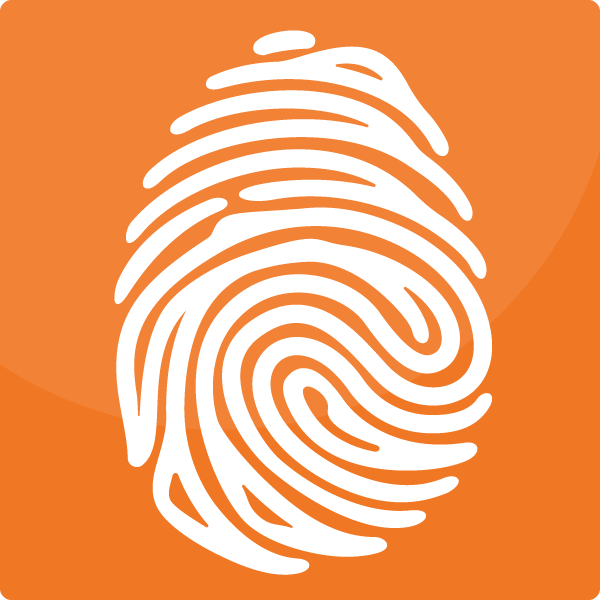 UNIQUE FEATURES
Provides comprehensive nutrition when the desired diet limits grain intake and maximizes forage use, simultaneously amplifying the positive impacts of high levels of calcium for bone health and ulcer protection.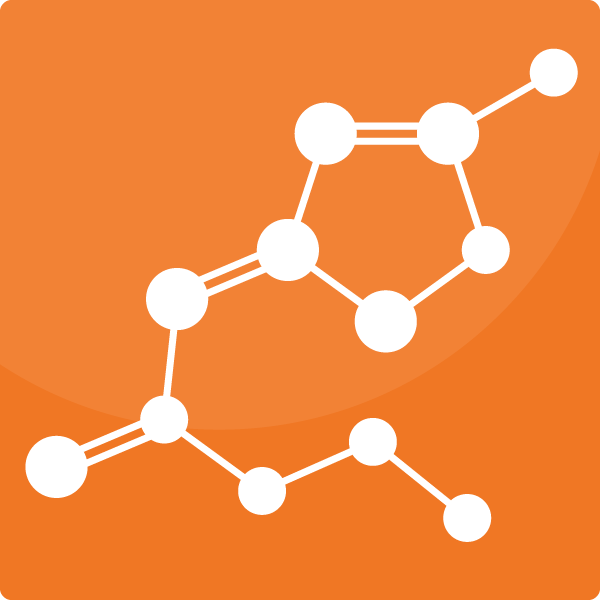 VALUABLE COMPONENTS
Contains high levels of biotin, organic selenium and calcium providing for stronger and denser bones. Levels are quickly absorbed into the system, stimulating strong muscles and a protective layer to the stomach for prevention of ulcers.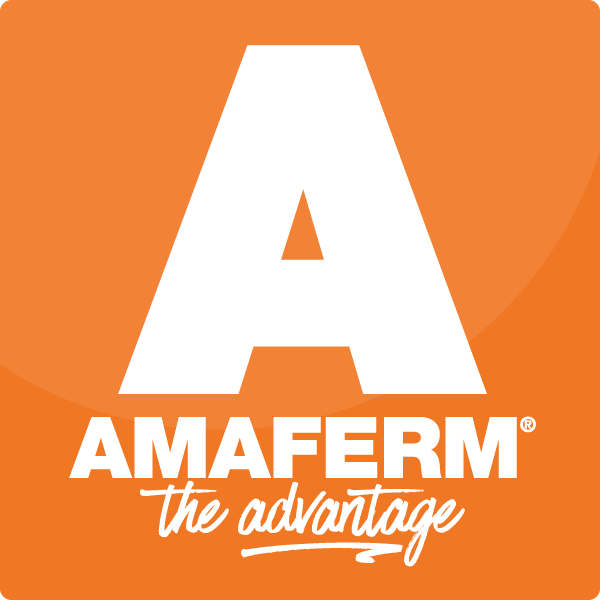 THE AMAFERM® ADVANTAGE
Amaferm® is a precision prebiotic designed to enhance digestibility by amplifying nutrient supply for maximum performance. It is research-proven to increase nutrient absorption resulting in maximized digestive health for improved performance.
FEEDING DIRECTIONS
Feed to horses at the following rates, per head, per day: Maintenance: 8 oz. Performance: 8 oz. Breeding Horse (Mares/Stallions): 8 oz. Stressed Horses (Illness, Surgery, Relocation, etc.): 8 oz.


CAUTIONS
See product tag for ingredient listing