Vitalize® Equine Free Choice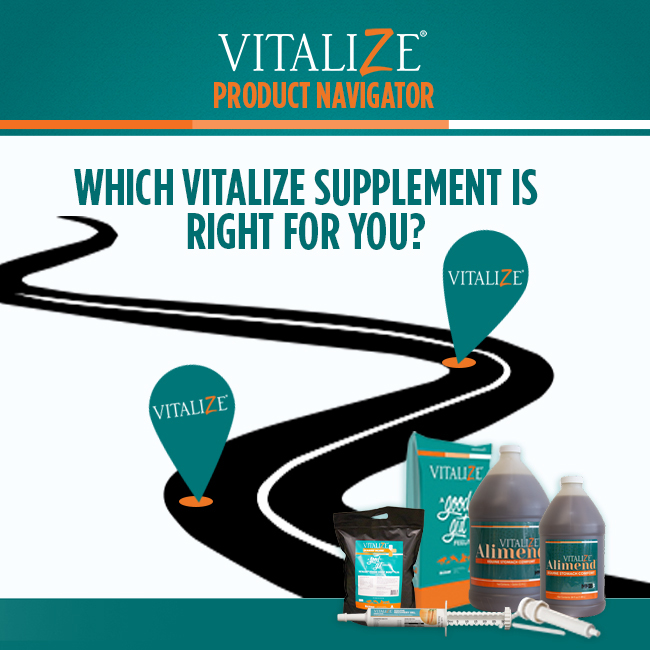 ---
AVAILABLE THROUGH OUR ONLINE PARTNERS:
A highly fortified, free-choice vitamin and mineral supplement for horses of all ages and stages while on pasture.
---
Improves: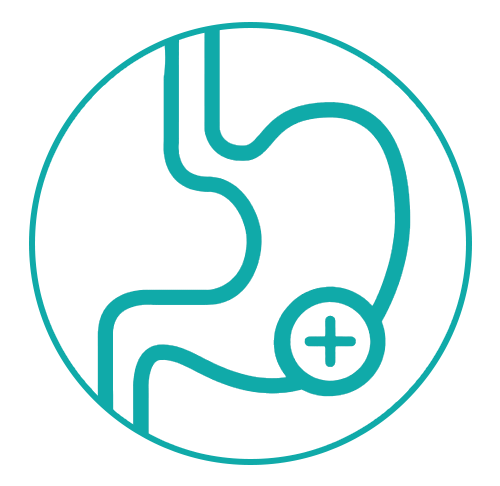 Digestion & Nutrient Absorption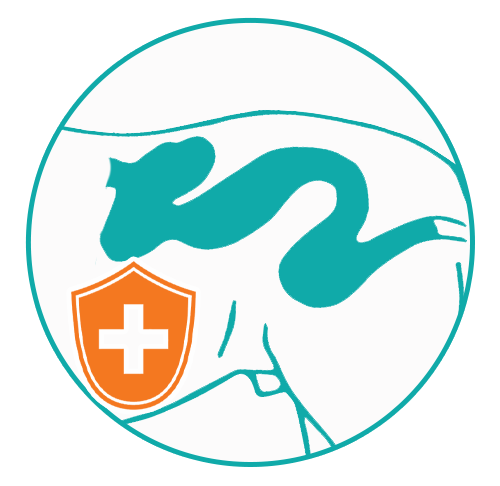 Hindgut Support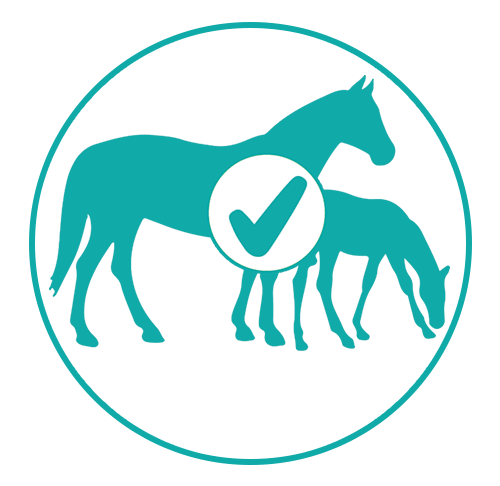 Immune Health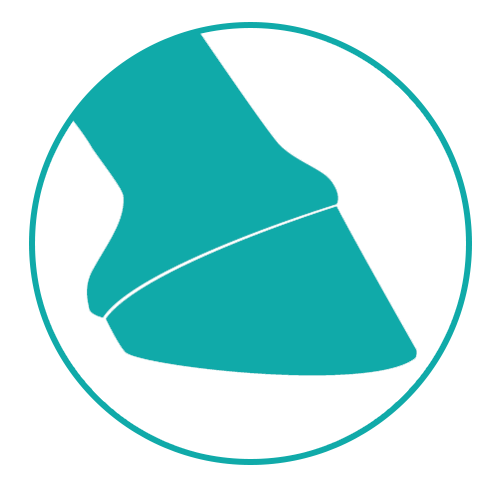 Hoof & Coat Health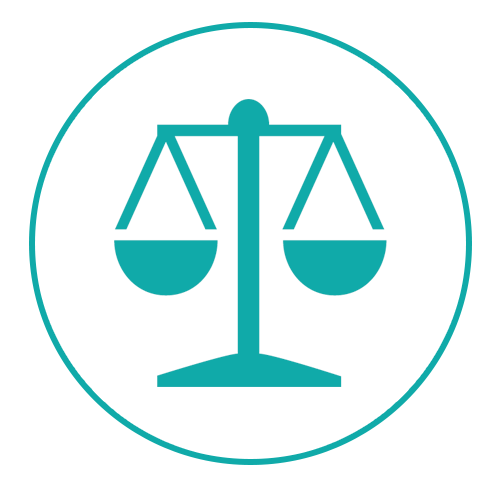 Mineral Balances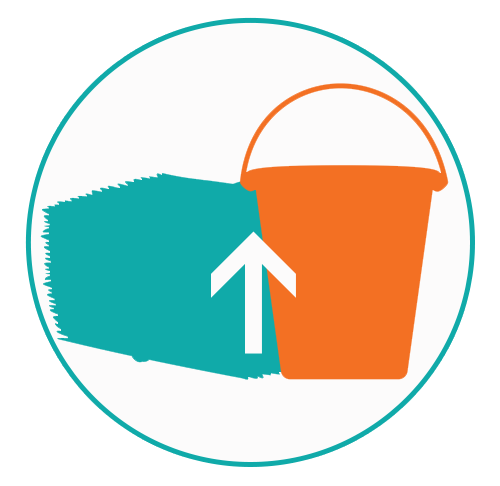 Weight Gain
---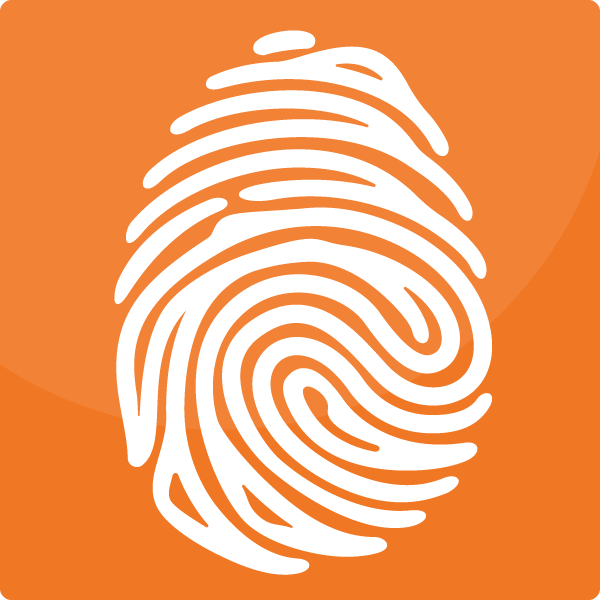 UNIQUE FEATURES
Provides optimized health and performance via the convenience of a highly fortified free choice equine mineral.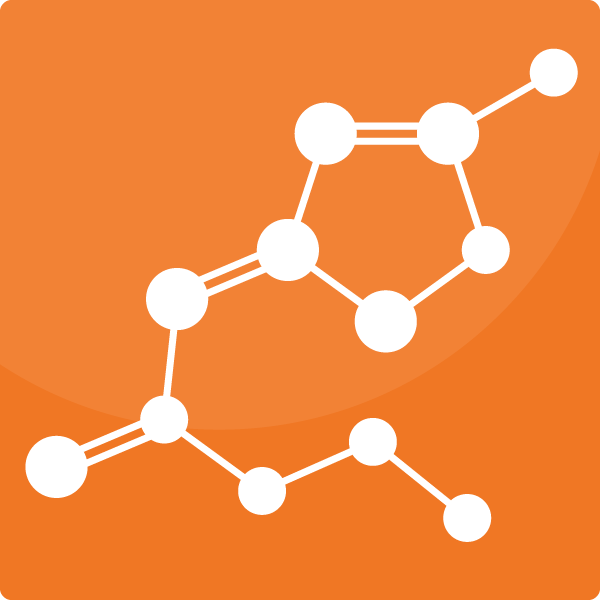 VALUABLE COMPONENTS
Contains organic zinc, manganese and copper along with high levels of Vitamin E, niacin, biotin and other B vitamins to help overcome the stress of pasture life.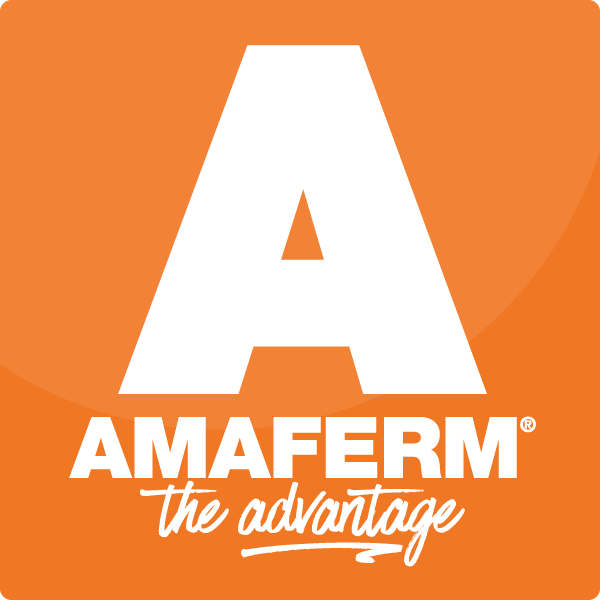 THE AMAFERM® ADVANTAGE
Amaferm® is a precision prebiotic designed to enhance digestibility by amplifying nutrient supply for maximum performance. It is research-proven to increase nutrient absorption resulting in maximized digestive health for improved performance.
FEEDING DIRECTIONS
Feed to a horse at the rate of 4 oz. per head, per day. Feed as a top-dress on grains or as free-choice in pasture. If fed free-choice, use salt to control over-consumption. 4 oz. = 1/2 Cup.


CAUTIONS
See product tag for ingredient listing