Vitalize® Equine Free Choice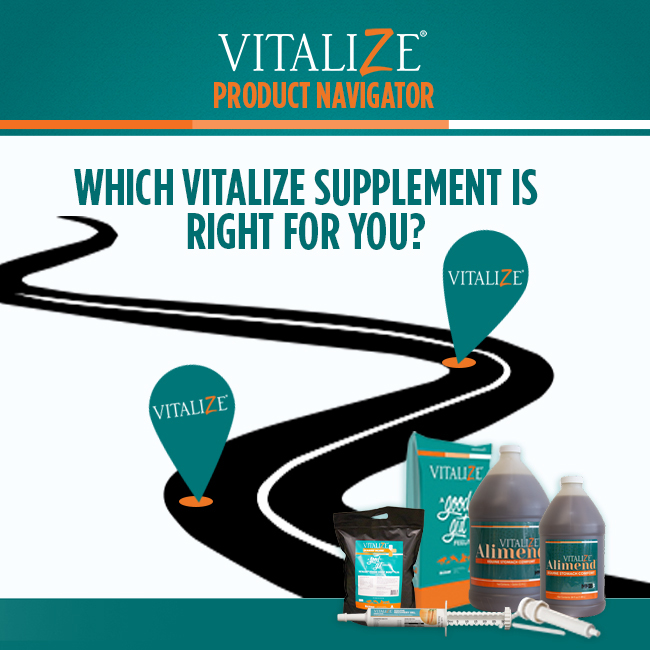 ---
AVAILABLE THROUGH OUR ONLINE PARTNERS:
A highly fortified, free-choice vitamin and mineral supplement for horses of all ages and stages while on pasture.
---
Improves: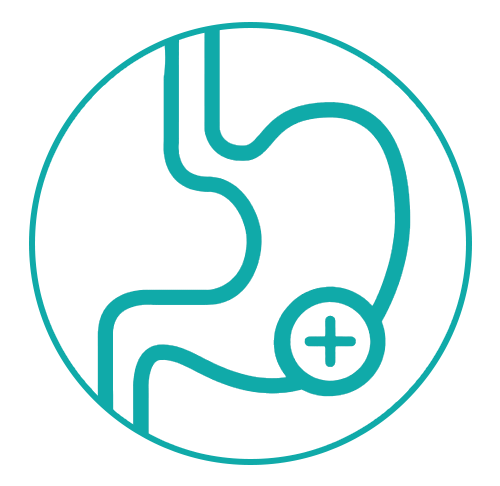 Digestion & Nutrient Absorption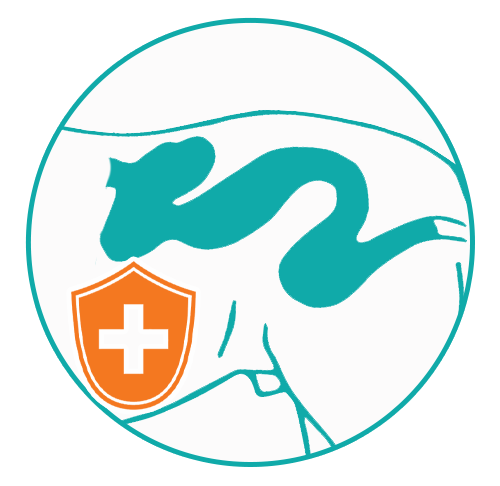 Hindgut Support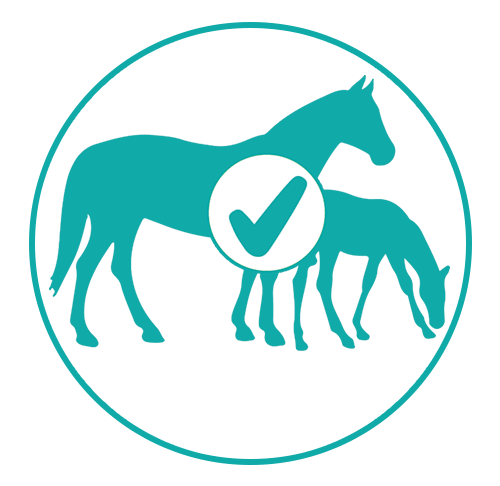 Immune Health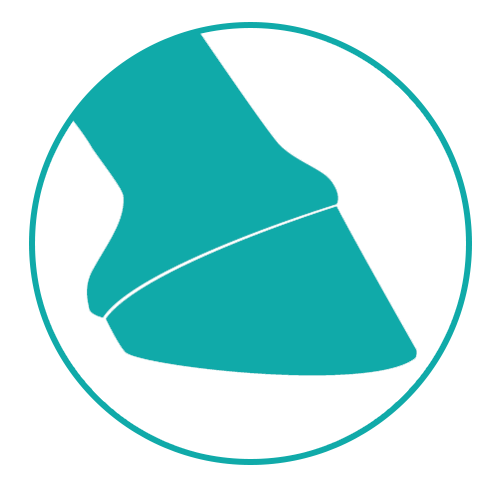 Hoof & Coat Health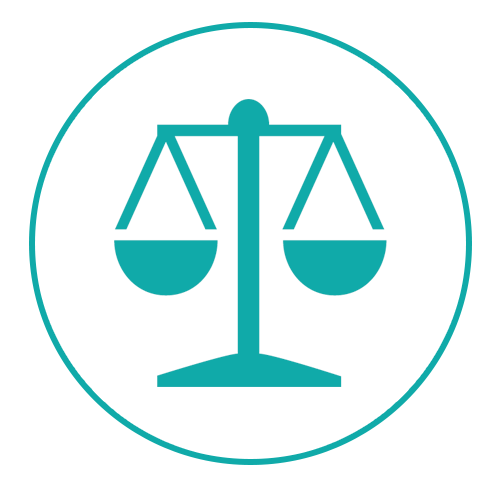 Mineral Balances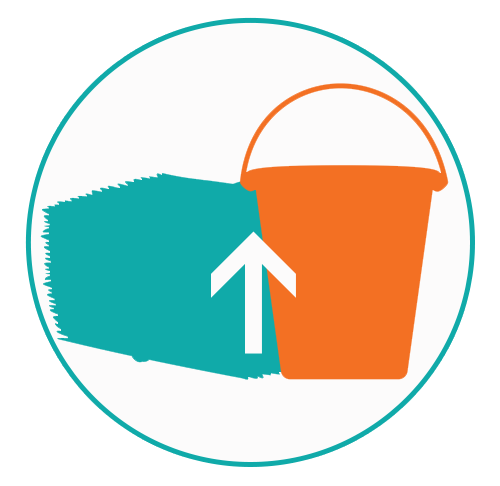 Weight Gain
---
KEY BENEFITS
Amaferm, a precision-based prebiotic that impacts intake, feed digestibility and nutrient absorption for optimum digestive health and performance.
Contains organic trace minerals for improved bioavailability and high levels of vitamin E, biotin, and B vitamins.
Contains garlic to deter insects.
Perfect for horses on pasture and useful in all ages & stages.
FEEDING DIRECTIONS
Feed to a horse at the rate of 4 oz. per head, per day. Feed as a top-dress on grains or as free-choice in pasture. If fed free-choice, use salt to control over-consumption. 4 oz. = 1/2 Cup.


CAUTIONS
See product tag for ingredient listing