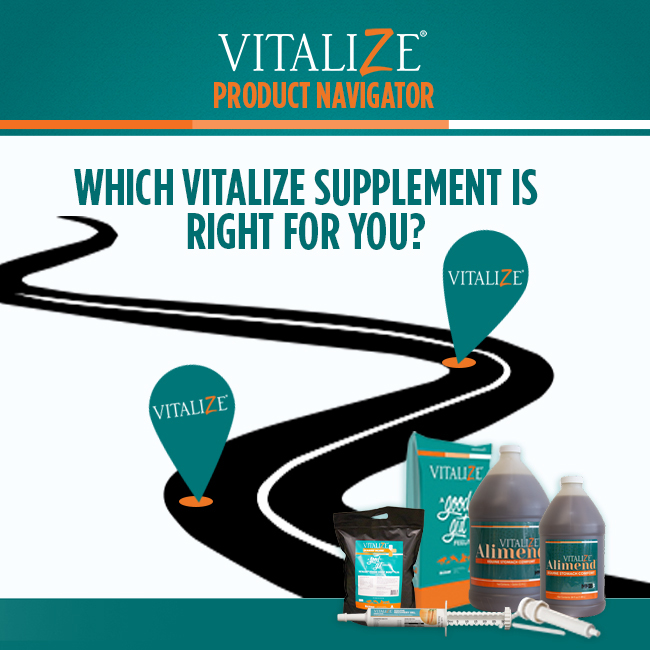 ---
AVAILABLE THROUGH OUR ONLINE PARTNERS:
A natural product that supports gastric health and GI tissue in dogs.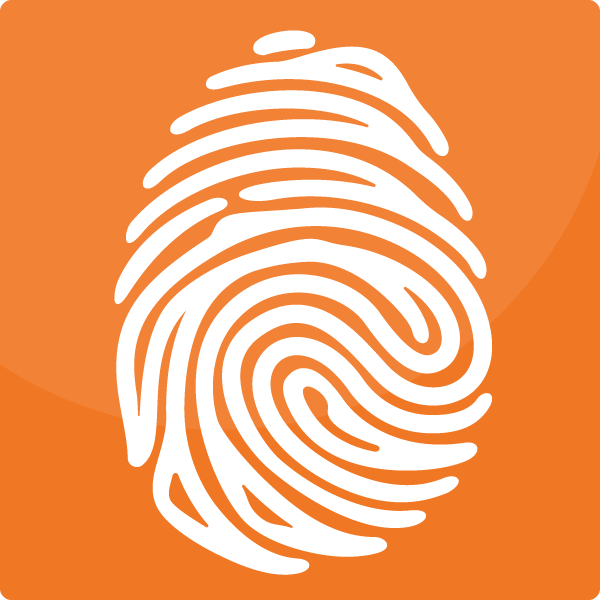 UNIQUE FEATURES
Provides 24/7 stomach comfort and helps improve the quality of life for companion animals vulnerable to stomach discomfort.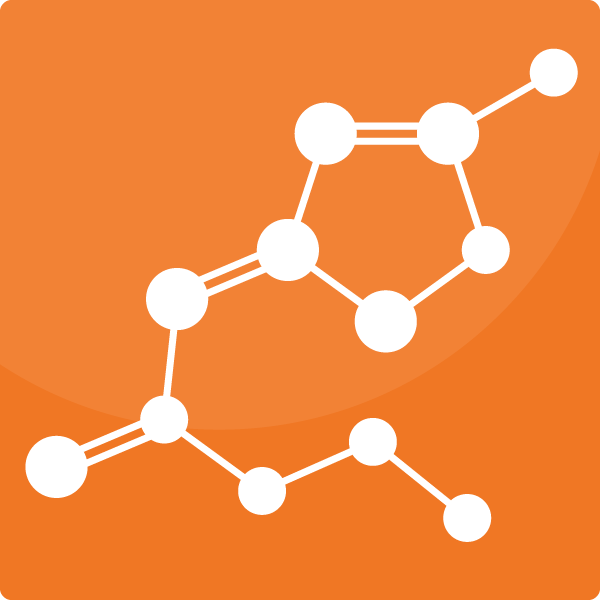 VALUABLE COMPONENTS
Contains patented and proven ingredients that work with the dog's biology in a novel way to improve gastric health.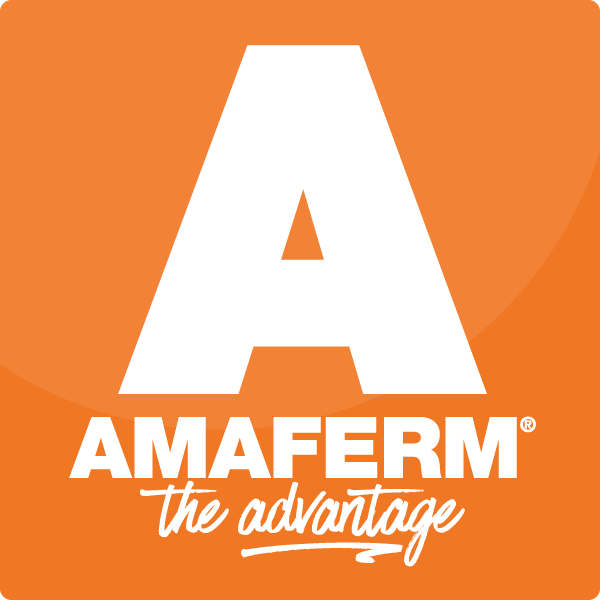 THE AMAFERM® ADVANTAGE
Amaferm® is a precision prebiotic designed to boost animal resilience to challenges. It is research-proven to improve gut integrity and immune response.
FEEDING DIRECTIONS
Directions for Use: • Administer ½ tsp (2.5 mL) twice daily. • Can be given during or after mealtime.


DO NOT FEED TO
---
CAUTIONS
See product tag for ingredient listing